The people who drive the buses in Eau Claire are remembering Rosa Parks.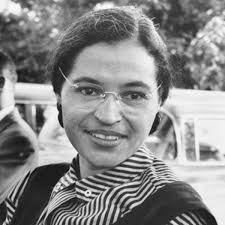 Eau Claire Transit Manager Tom Wagener says they placed pictures of Parks on bus seats on a number of buses yesterday as part of Transit Equity Day. Wagener said bus companies across the country did the same.
It was Parks' refusal to give-up her bus seat in 1955 that helped spark the end of segregated public transportation.