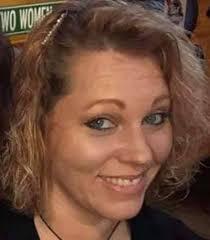 Police in La Crosse say they don't think a missing mom is in any danger, they just want to make sure her new baby gets to the doctor.
Police updated their search for Tracy Cadogan yesterday. Officers say they think Cadogan is still around La Crosse, and they say there's no reason to suspect foul play in her disappearance. Police say their only concern is her one-month-old baby who never made it to the doctor to be treated for jaundice.
The baby's father is not cooperating in the search, though he's in jail for violating an order of protection that was supposed to keep him away from Cadogan.