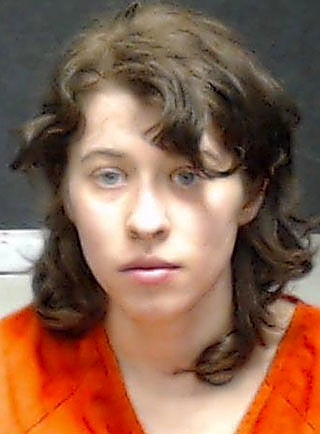 The gavel dropped with a guilty verdict. After days of testimony, it took a jury just over 3 hours and they came back with guilty. Ezra McCandless was found guilty of first degree intentional homicide in a Dunn County courtroom Friday for the murder of Alexander Woodworth in March.
In the defense's closing argument, they said McCandless was, "fighting for her life", claiming her actions were in defense to saver herself. Defense Attorney Aaron nelson continued to claim she was in danger with Woodworth.
On the other side, Dunn County District Attorney Andrea Nodolf said the crime scene was purposely staged and overall, no evidence pointed to the defense claim of self-defense. The state also pointed out that DNA and physical evidence show McCandless was lying about what happened and based on the evidence and witness testimony, she could not have killed Woodworth in self-defense.
Next is sentencing, and that is scheduled for February of 2020.