The University of Wisconsin-Eau Claire is getting some national love!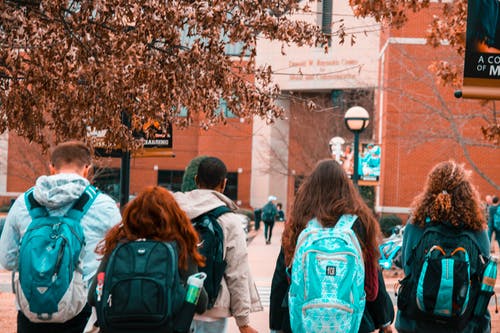 According to U.S. News & World Report's 2020 Best Colleges listing released today. It is the 25th consecutive year that U.S. News has named UW-Eau Claire a top Midwestern public university. 
UW-Eau Claire's fourth-place ranking was a move up from fifth place a year ago, and its ranking among all 162 public and private Midwestern universities rose to 33rd, up from 38th last year.
Every year since 1995, U.S. News has ranked UW-Eau Claire sixth or higher among the top public institutions in the Midwest and in the top third of all public and private Midwestern regional universities.