The Sawyer County Sheriff's Office is continuing to investigate a missing persons case involving a California resident who went missing from the Winter Northern Lights Motel in the Village of Winter WI on Friday August 30, 2019.
89 year old Norbert Anthony Dantzman (Tony) was reported missing to th Sawyer County Sheriff's Office on Friday August 30. Dantzman, a former resident of the area, traveled from California to Winter WI with family members to attend a family centennial celebration. Review of motel surveillance cameras shows Dantzman leaving the motel on August 30, at approximately 9:00am. The last sighting of Dantzman is believed to have occurred at the Norwood Trailer Court in Winter where eye witnesses indicated they observed an elderly male fitting Dantzman's description walk through the trailer court and continue to walk north on County Hwy W.

Dantzman suffers from dementia and other cognitive issues and has been known to walk away in the past. So far, searches have not been successful.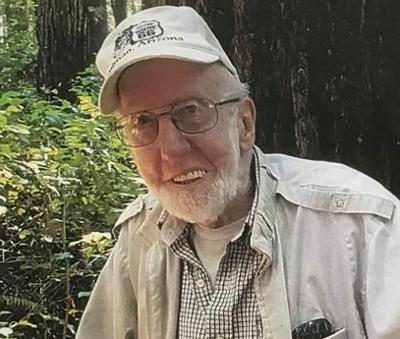 Dantzman is 5'9" tall, 136 lbs., with brown eyes, gray hair and glasses. He was last seen wearing a light colored checkered shirt, black vest, black pants, black shoes and light colored cap. Authorities are asking for the public's help locating Dantzman. If anyone has information about his whereabouts, please contact the Sawyer County Sheriff's Office at 715-634-5213