Eau Claire's superintendent is telling parents that their kids' school lunches are safe, even though a teacher bit into something in her lunch yesterday.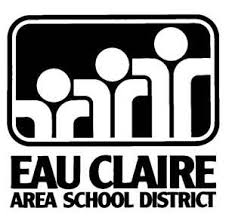 Superintendent Mary Ann Hardebeck sent a letter to parents yesterday explaining that the teacher cut her mouth when she bit down on a 'small object' in a school lunch. 
Hardebeck says the school pulled that lunch from the menu, and inspected other lunch items.  The superintendent said no one else found anything in their lunch, and no one else was hurt.