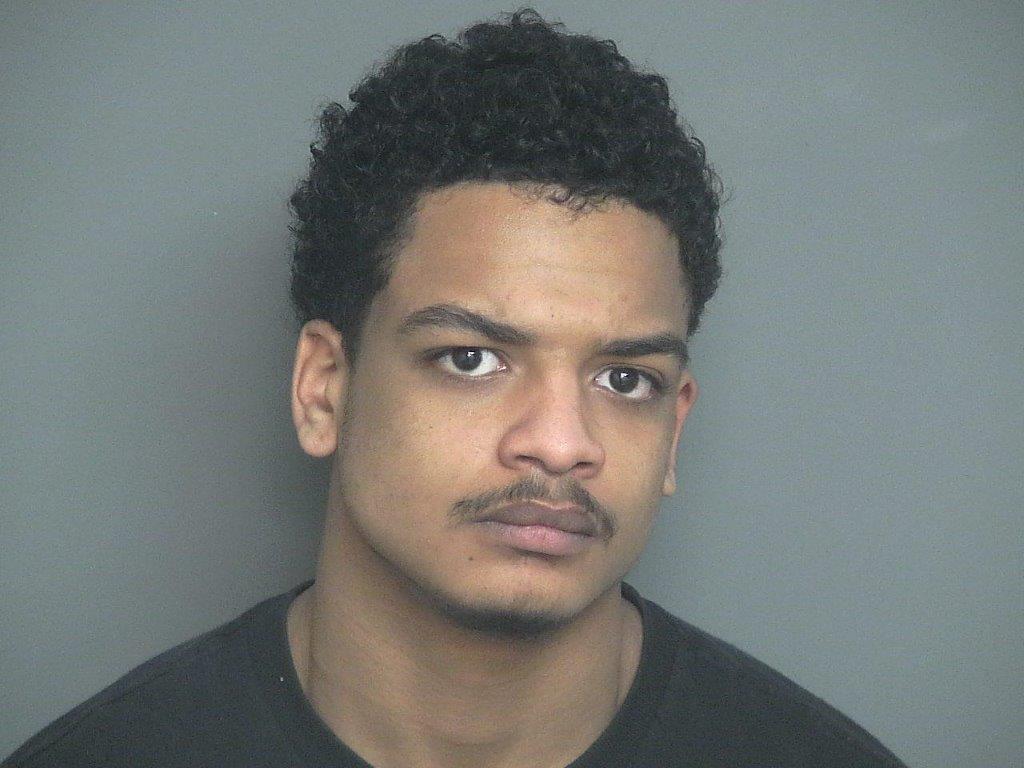 THOMAS
We now know names of those involved in a shooting that happened over the weekend. It was on Sunday evening just before 8:30 when the Eau Claire Police Department was notified of gun shots outside of a residence in the 800 block of Revere Street. 

Numerous Officers responded and learned the suspects had taken off. The initial investigation has determined a group of people arrived at the home and an argument occurred. Then, as the suspects were leaving someone fired numerous gun shots at the people outside.  A female at the residence sustained minor injuries due to the gun fire. She was treated and released at the scene. No other Injuries were reported.

20 year old Robert E. Thomas and 19 year old Marcus S. Wells were identified and Thomas was arrested. Authorities are currently looking for Wells.