In the early morning hours of Monday November 20, 2023, the Menomonie Police Department was alerted to the theft from an ATM machine at the Westconsin Credit Union located at 3333 Schneider Ave.
Preliminary information shows that multiple masked men were involved in the ATM heist. Westconsin Credit Union has assured that their customers personal data has not been compromised because of this theft.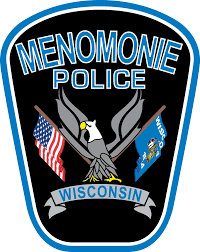 The Menomonie Police Departments is currently investigating this matter and will follow all potential leads. If you have formation related this theft you can contact Lt. Benrud at 715-232-2198.