Hello.
Welcome to your weekend. We're glad you are here.
This time of year seems to sneak up on us and can sometimes add more stress to an already full plate. Hey, LIFE.
We get it.
That's why we like to just slow things down a smidge on Saturday morning and invite you to do the same and take a simple "scroll down memory lane." It's just an easy way to ease into a new day, and the to-do list.
So, grab your favorite sippin' drink and let's scroll!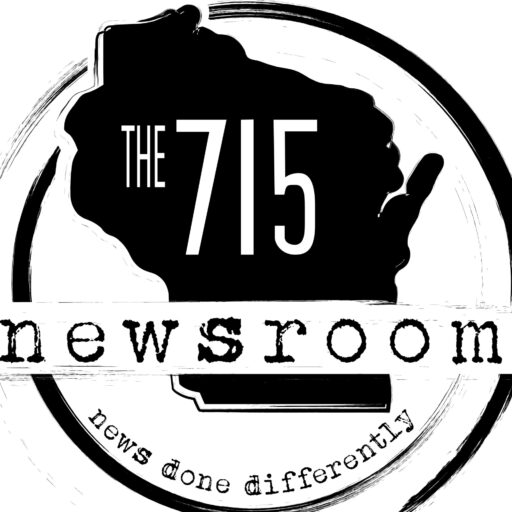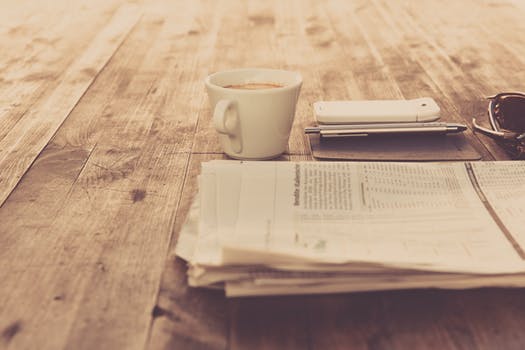 Today is Saturday, November 18th, the 322nd day of the year.
On this day: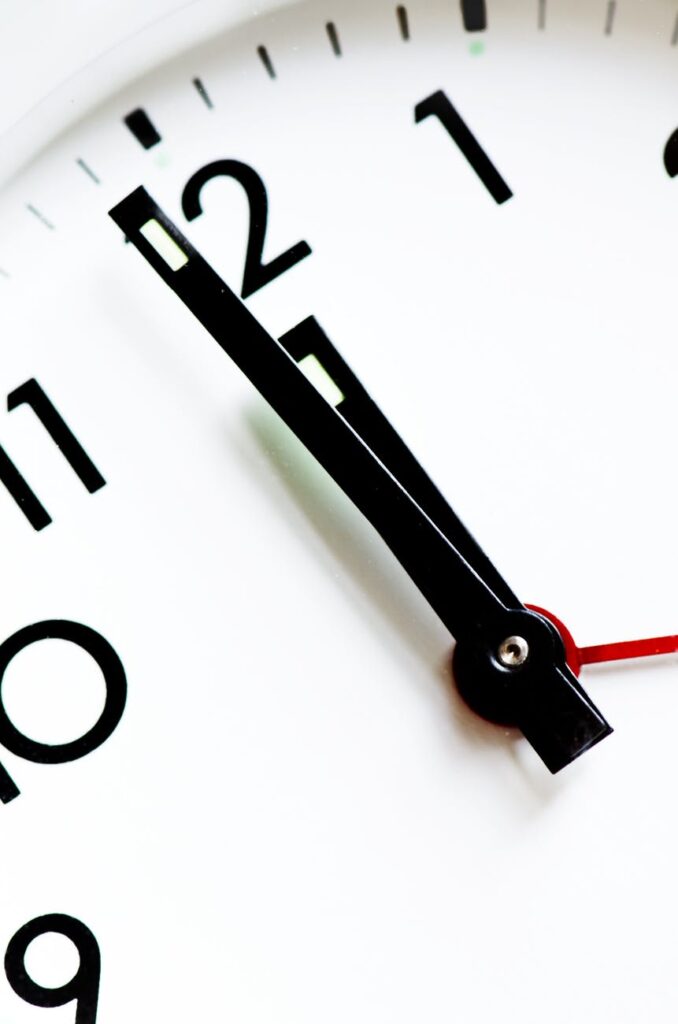 In 1883, the United States and Canada adopted a system of Standard Time zones established by the railroads — Eastern, Central, Mountain, and Pacific.
In 1886, President Chester Arthur died at the age of 57.
In 1902, Brooklyn toymaker Morris Michtom named the teddy bear after the 26th President of the United States, Teddy Roosevelt. Michtom got the idea from an editorial cartoon depicting the president sparing the life of a bear cub.
In 1928, Walt Disney's "Steamboat Willie" premiered. It was the first successful sound-synchronized animated cartoon.
In 1963, the touch-tone telephone was introduced.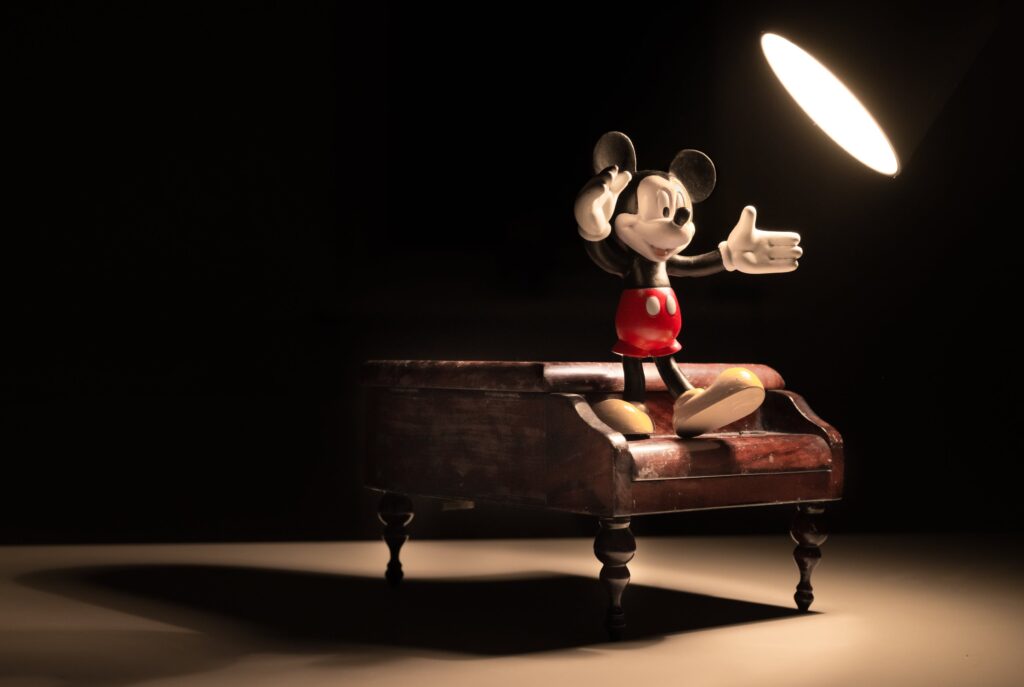 In 1972, Crazy Horse guitarist Danny Whitten died of a drug overdose at the age of 29. Neil Young later memorialized Whitten with his anti-drug album "Tonight's the Night."
In 1976, the first Great American Smoke Out was observed. The event encourages Americans to stop tobacco smoking.
In 1978, California Congressman Leo Ryan and four others were killed by members of the People's Temple cult in Jonestown, Guyana.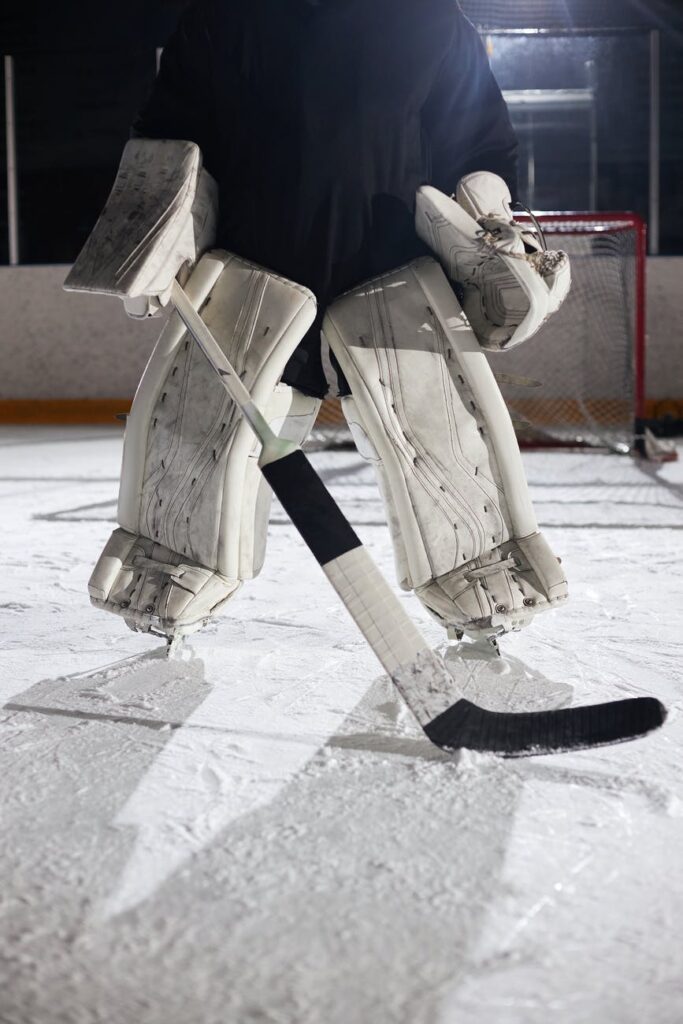 In 1980, hockey executive Conn Smythe died at the age of 85. He founded the NHL's Toronto Maple Leafs. The NHL playoff's Most Valuable Player award is named in his honor.
In 1985, the comic strip "Calvin and Hobbes" debuted in newspapers.
In 1994, legendary bandleader and singer Cab Calloway died at the age of 86.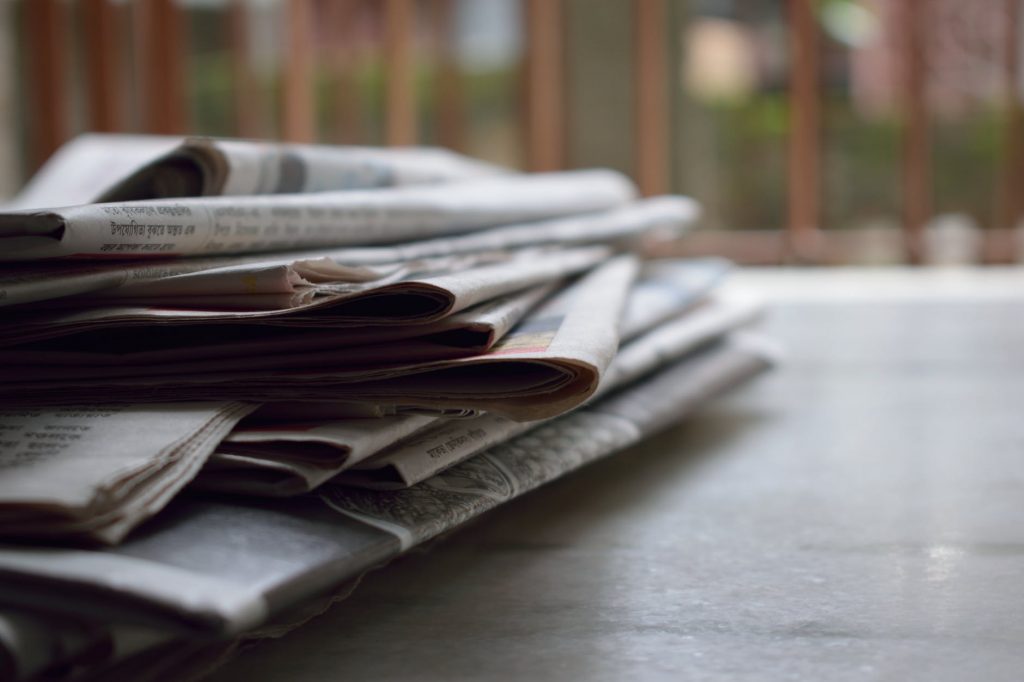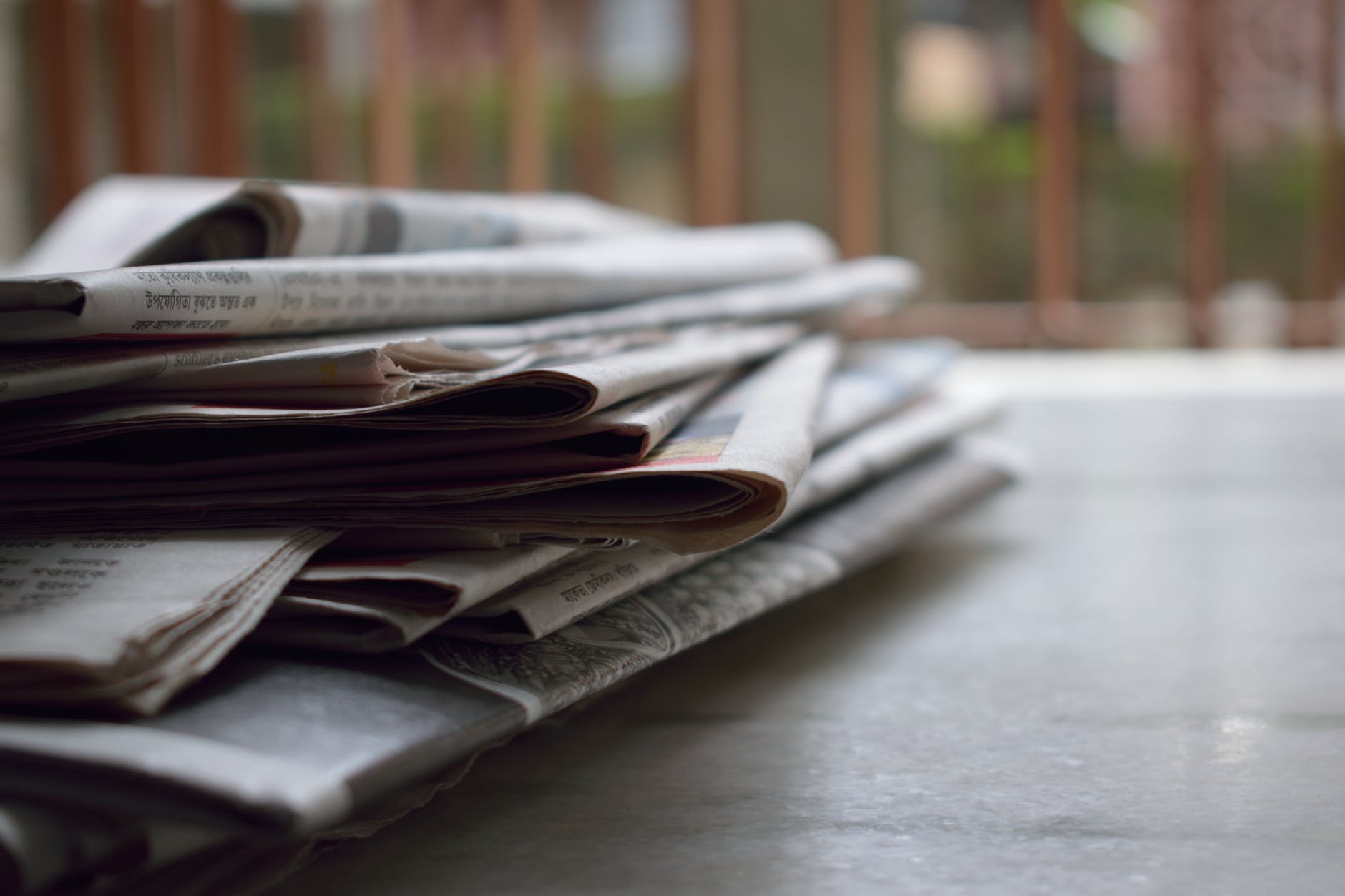 In 1994, The Rolling Stones became the first act to broadcast a concert via the Internet.
In 1998, Melissa Etheridge's partner, filmmaker Julie Cypher, gave birth to the couple's second child, a boy, in Los Angeles. The couple already had a daughter. It was later revealed that rock legend David Crosby, of Crosby, Stills, Nash & Young fame, was the biological father for both children.
In 1999, 12 people were killed when a bonfire construction collapsed at Texas A&M University.
In 2003, local authorities issued an arrest warrant for pop superstar Michael Jackson and conducted a search of his Neverland ranch in Los Olivos, California. The search followed allegations made by a 12-year-old boy who accused Jackson of sexual abuse. The singer was later acquitted of the charges at trial.
In 2005, a civil court jury found actor Robert Blake liable for the 2001 death of his wife Bonny Lee Bakley and ordered him to pay her estate 30-million-dollars in damages. The ruling came eight days after jury deliberations and ten months after a criminal court acquitted Blake of murder in connection to Bakley's death.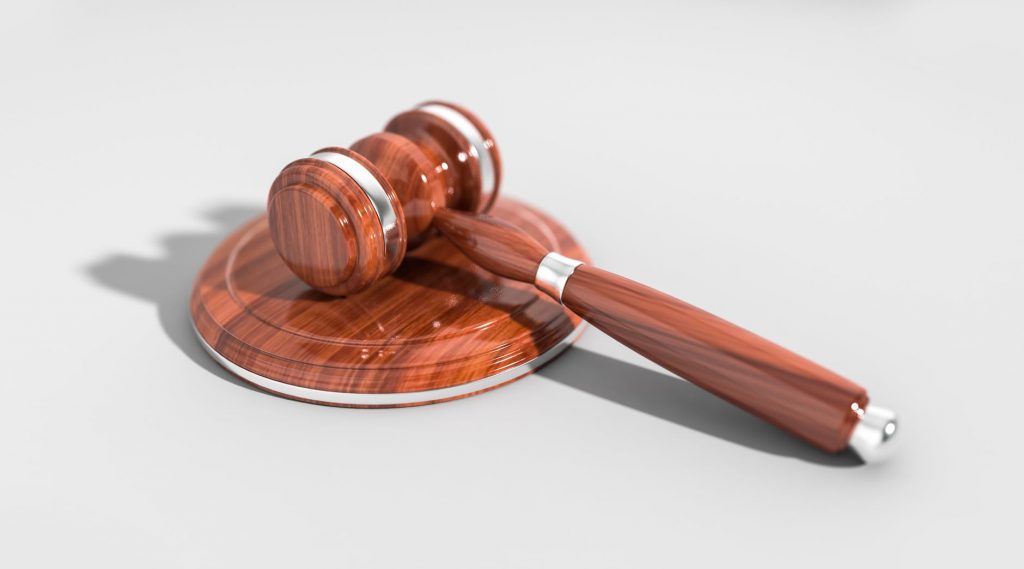 In 2006, Hollywood couple Tom Cruise and Katie Holmes tied the knot in a medieval castle outside of Rome, Italy. The celebrity nuptials took place in front of hundreds of friends and celebrities though details of the wedding ceremony were a tightly held secret. The couple divorced six years later in 2012.
In 2011, One Direction released their debut album "Up All Night" in the U.K. and Ireland.
In 2015, Soccer superstar David Beckham was named "People" magazine's "Sexiest Man Alive."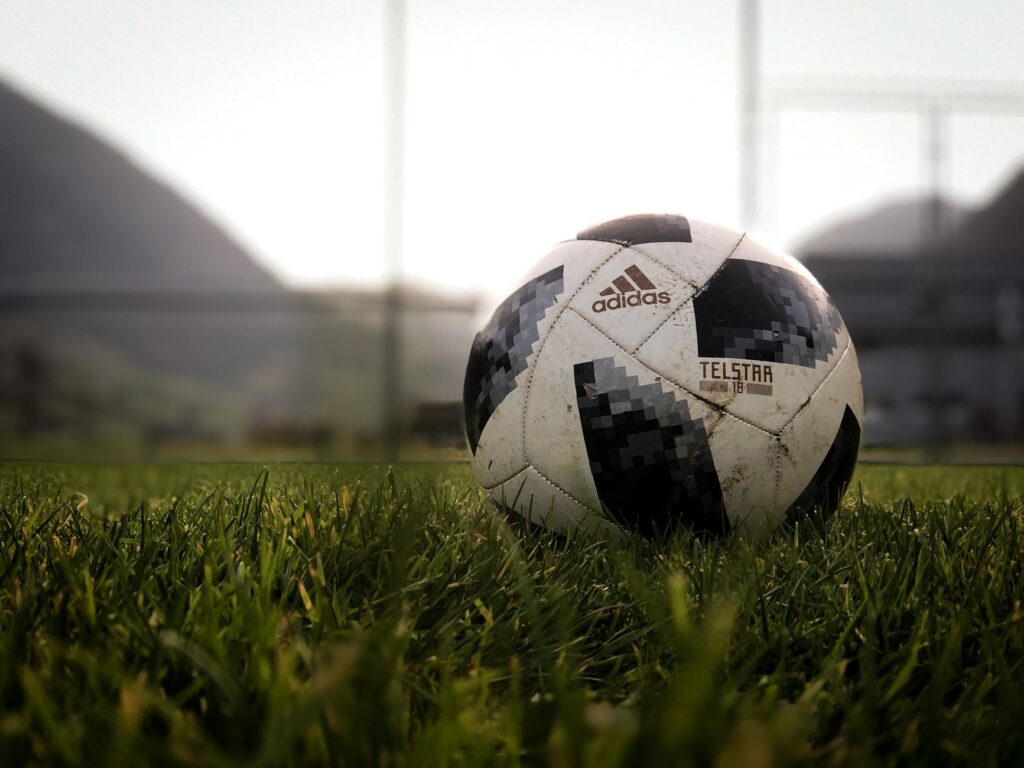 In 2015, Willie Nelson became the first country music artist to receive the Library of Congress Gershwin Prize for Popular Song.
In 2018, American missionary John Allen Chau attempts to speak to one of the most isolated tribes in the world on the forbidden North Sentinel Island, Bay of Bengal. He is killed.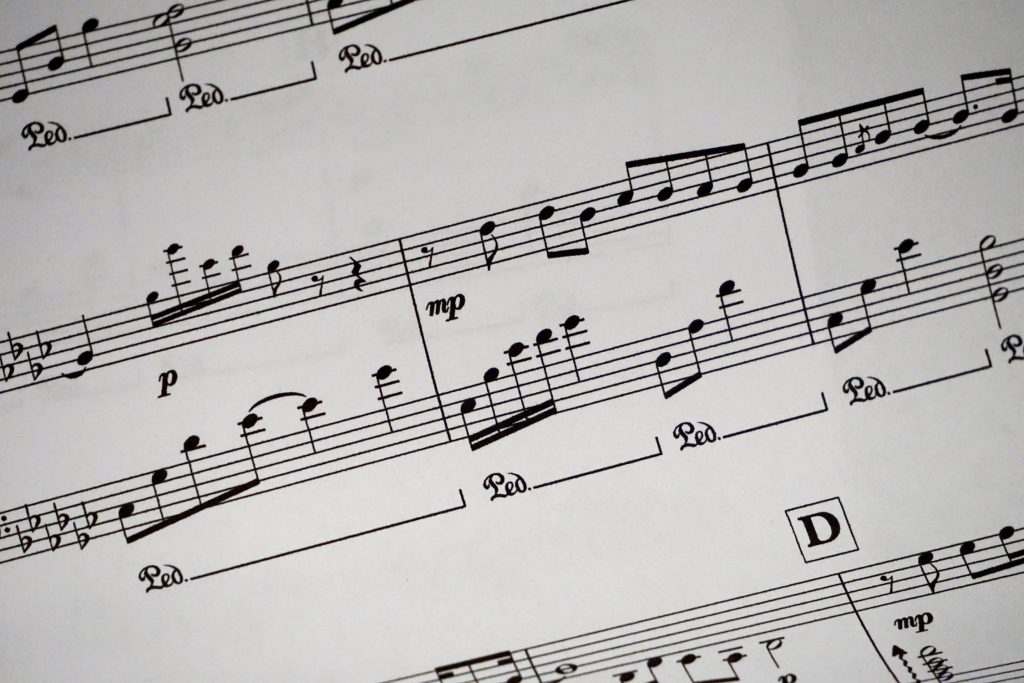 In 2020, the COVID-19 death toll in the U.S. surpasses 250-thousand.
In 2021, a U.S. judge exonerated two men for the killing of Malcolm X in 1965, saying they were "wrongly convicted."
And that brings us here to this day.
Whatever plans you have on this 11.18.2023 here's hoping there are moments along the way to record on the pages of your own history books.