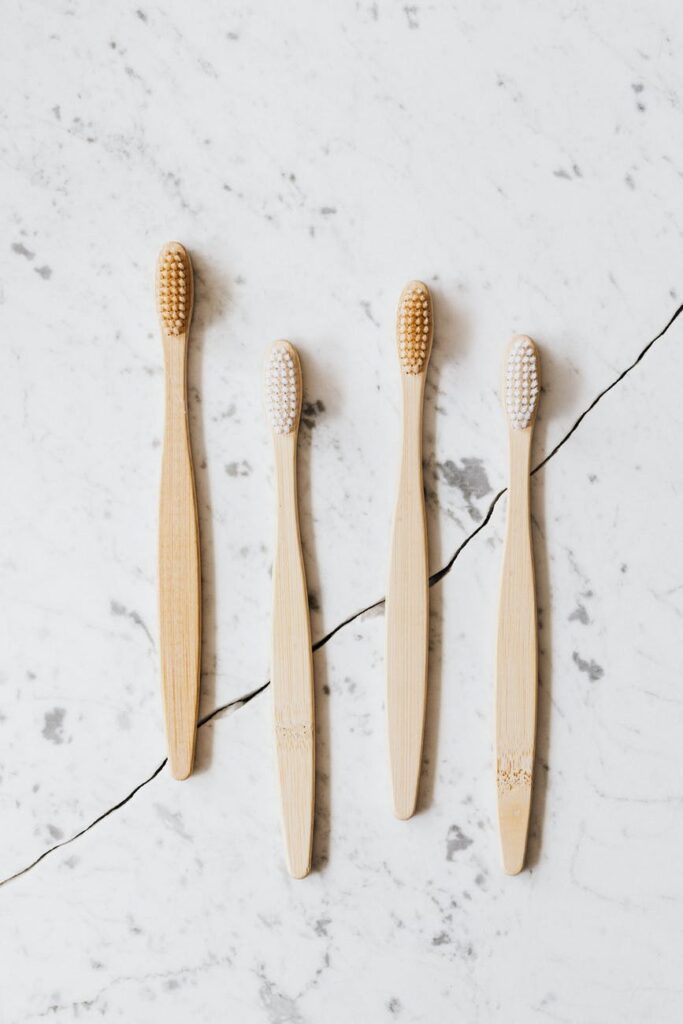 After 30 years of teaching in the dental hygiene and dental assistant programs at Chippewa Valley Technical College, Pam Entorf, program director, has received a Wisconsin Dental Association (WDA) Award of Honor during the association's annual Pyramid of Pride Awards ceremony earlier this month.
"I'm humbled and honored to receive this award from the Wisconsin Dental Association," Entorf said. "Dental health is my passion. I consider myself lucky to be able to teach, create curriculum, expand our program over the years and share my love for the profession."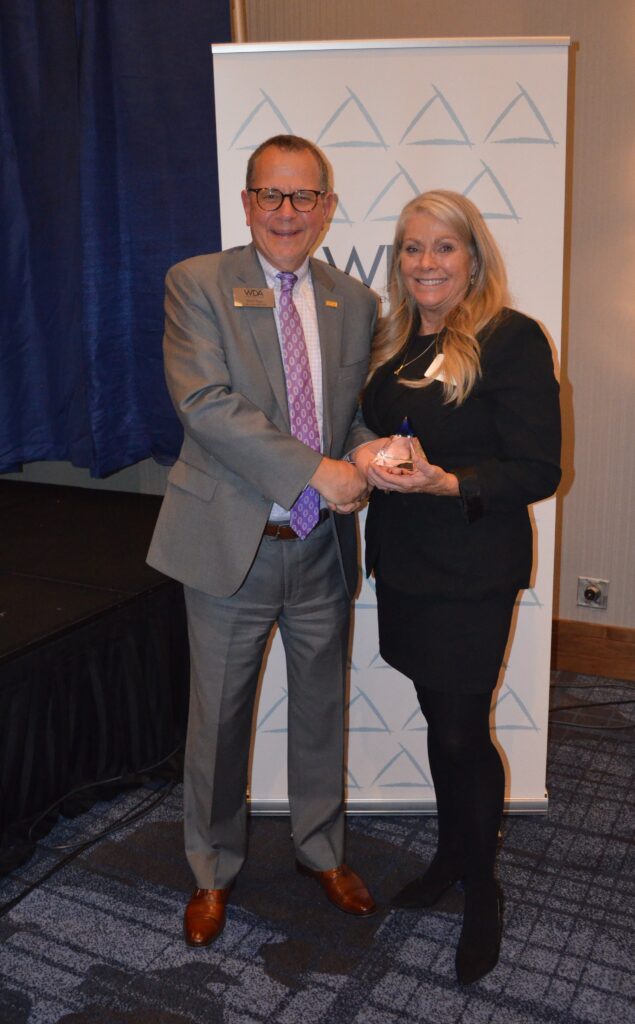 Kent Vandehaar, a dentist at Willow Street Dental in Chippewa Falls and former president of WDA, nominated Entorf for the award.
"Pam's leadership skills, vision and enthusiasm for teaching are to be commended," Vandehaar said. "If there was a Lifetime Achievement Award for a dental hygienist, she would certainly fit the bill. She has worked tirelessly to increase access to care and enhance training for entire dental teams."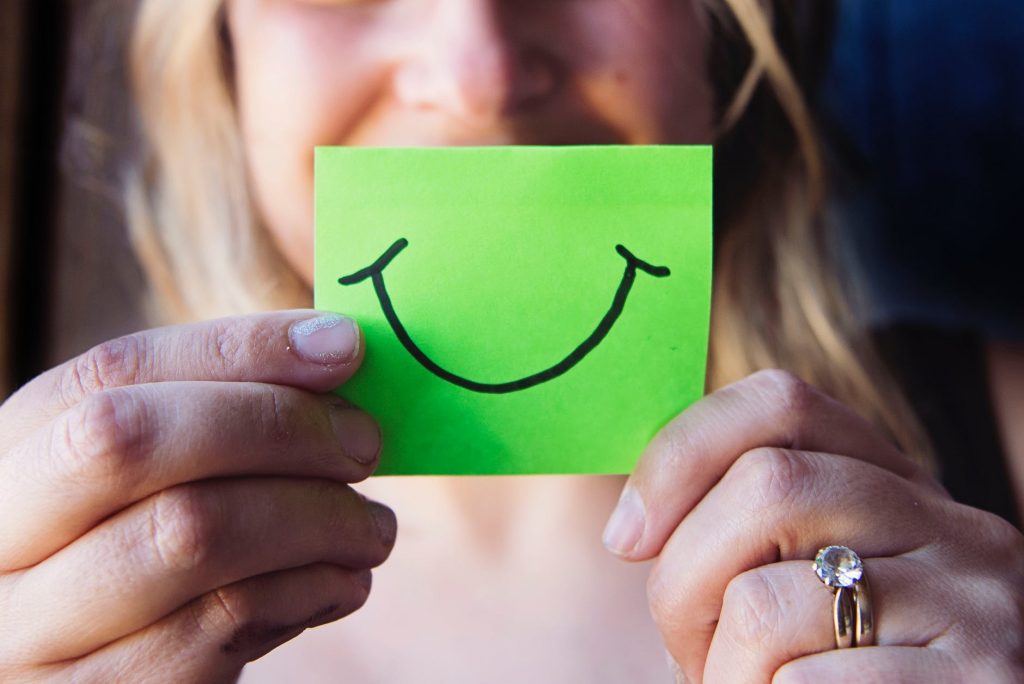 In addition to teaching, Pam serves as the clinical manager for the CVTC Dental Clinic, which serves low-income patients. When the new clinic was built in 2003, she led an innovative collaboration with the Marquette University School of Dentistry that continues today to provide access to care for more patients, as well as clinical experience for dental students.
Entorf also was instrumental in implementing the Delta Dental Public Health Fellowship Program in 2007. Since then, the program has hosted nearly 30 fellows, with all except three remaining in Wisconsin. She has been honored with two teaching excellence awards from CVTC, as well as the Red Cross Military Hero Award for developing the dental clinic's Give Vets a Smile event.
*ABOVE PHOTO:
(WDA Contributed Photo) cut: Pam Entorf, Chippewa Valley Technical College dental programs' director and instructor, stands with Wisconsin Dental Association Executive Director Mark Paget after Entorf is given the Association's Award of Honor recently.