Please Pass the Family Time, HyVee Closes on Thanksgiving Day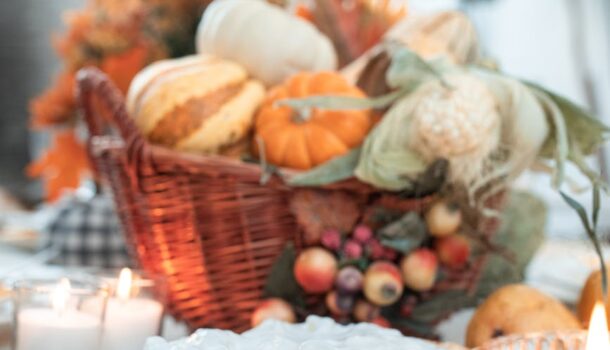 One of the Midwest's largest grocery and convenience store chains is closing on Thanksgiving Day.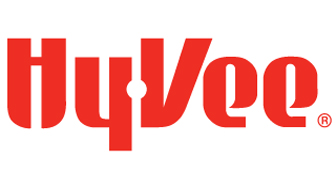 Iowa-based Hy-Vee says it's closing more than 550 grocery, convenience, and wine-and-spirit stores across its eight-state region for the holiday. Hy-Vee says it's closing on Thanksgiving to give the company's more than 75-thousand employees the chance to spend the day with their families.