2023 Festmeister, Scott Sullivan and Festmeisterin, Wendy Sullivan will be presenting over $20,000 in donations to the community on Monday, November 13th.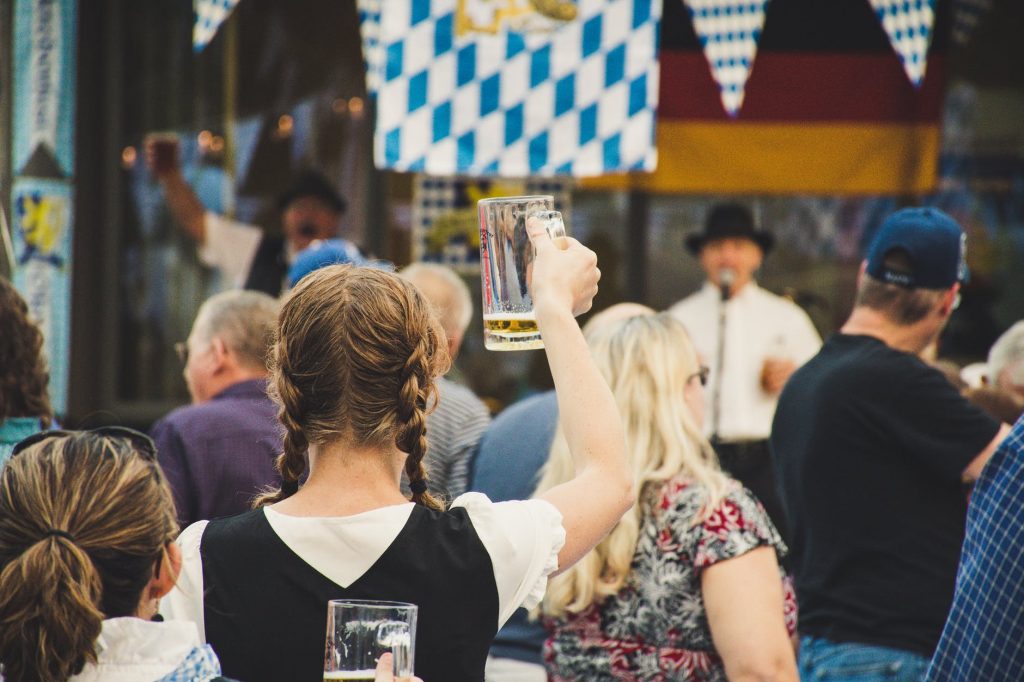 Over 30 community groups will be presented with contribution checks in appreciation for the time they donated during the 20th Annual Oktoberfest, which was held September 15- 16 at the Northern Wisconsin State Fairgrounds in Chippewa Falls.

Missy Prissel, from the Chippewa Falls Area Chamber of Commerce, said "Oktoberfest couldn't happen without hundreds of volunteers and many hours of hard work. I'm happy they can use these funds to further their organizations missions within the community."

Since the beginning of Oktoberfest in 2003, the Planning Committee has donated over $435,000 to local community groups and non-profits including service, civic, religious, social, educational and recreational organizations. Oktoberfest is the community coming together and sharing resources.
The 21st annual Oktoberfest will be held September 20-21, 2024.