The life of our local law enforcement leaders can be full of the ups and downs of daily calls. For this week's Friday Feel Good we meet a boy who called 911 not to report an emergency, but to offer something else…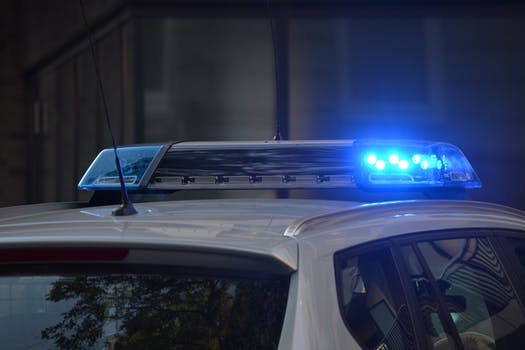 A young boy in Florida called the police because he wanted to give an officer a hug.  Deputy Pracht answers the call in more ways than one, giving the kid a hug, but also explaining the real reason you call 911. 
 Giving us another reason to salute our local responders for all they do on a daily basis to answer the call of duty…and all the calls in between. 
YOU CAN HEAR THE FRIDAY FEEL GOOD EVERY FRIDAY AT 2:45pm ON GREATEST HITS 98.1