The lawyer for the missing murder suspect from Eau Claire is leaving the case.
Attorney Michael Cohen yesterday told the judge that he hasn't heard from Shane Helmbrecht. Helmbrecht has been missing since he left a halfway house in Tomah back in September. He was last seen in New Mexico. A judge in Eau Claire has ordered Helmbrecht to come back to the state, and issued a warrant for his arrest.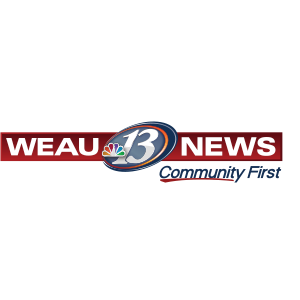 When, or if he comes back, Helmbrecht will likely be assigned a court-appointed attorney. CLICK HERE TO SEE MORE COVERAGE WITH OUR PARTNERS AT WEAU 13 NEWS.