Derailment Under Investigation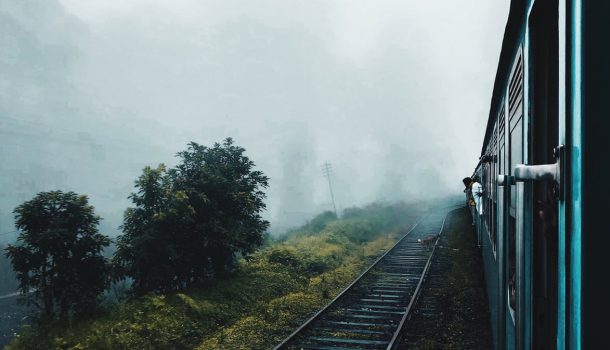 Police in Stanley say there was nothing dangerous on the train cars that derailed early yesterday morning.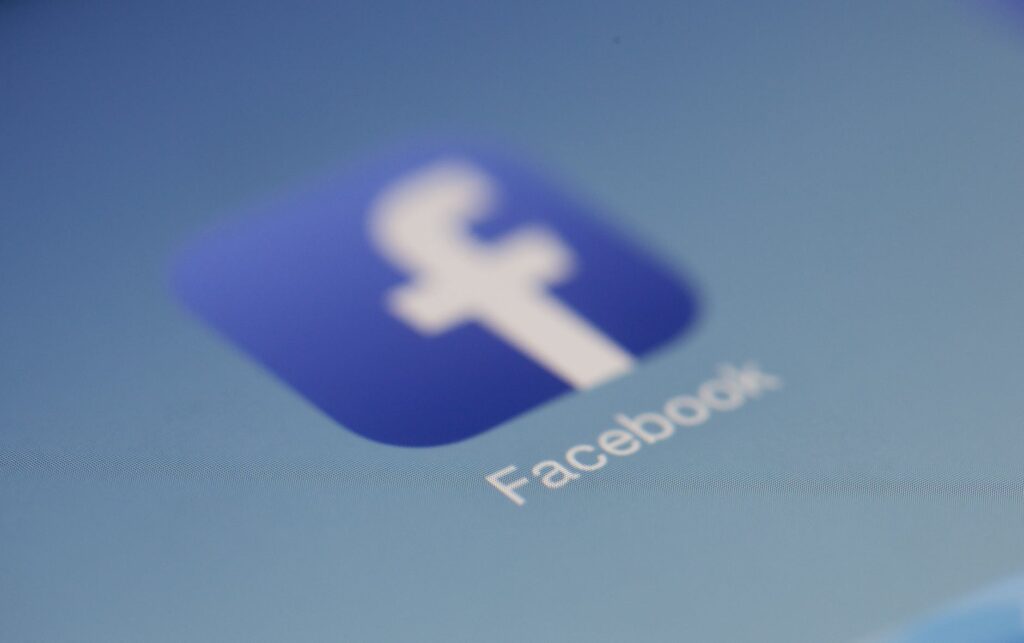 Ten cars jumped the tracks just north and west of Stanley.  The city's police department took to Facebook yesterday to say there was no danger to the people living nearby.  No one is saying just what caused the derailment, the Canadian National Railway says it is investigating. CLICK HERE FOR MORE.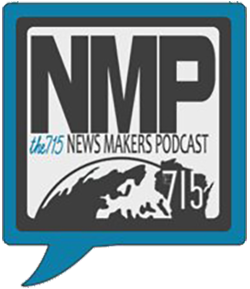 Where we're at and when:
Address
944 Harlem Street  Altoona, WI. 54720
Hours
News happens all the time, right?
Looking for something? Type it here and let's see what we can find.
About This Site
This is a place where you can learn about what is happening in the Chippewa Valley and beyond.
Get news and more…In a way that doesn't put you to sleep.
Life is hard.
Staying up to date should be easy.
the 715 newsroom is:
LIVE and LOCAL.
Hooray radio!
You can hear us every day on these Midwest Family Broadcasting stations:
WAXX 104.5 (Country types)
I-94 The "Cool Mom"station
98.1 Greatest Hits
92.9 THE X (Rock Types)
105.1 Sports Talk
We love radio. We love what we do and we hope you do too.