ABOVE PHOTO: Arts Alive will be held from 5 to 6:30 p.m. on Wednesday, Nov. 15, at the Raw Deal. Photo provided by Ann Oberding-Carlisle. 
From theater audiences viewing a "live broadcast" and celebrating children's creativity at Arts Alive, to musical performances, art exhibits, International Night and learning the history of slavery in the birth of the nation, the arts and humanities are alive at University of Wisconsin-Stout this November and December.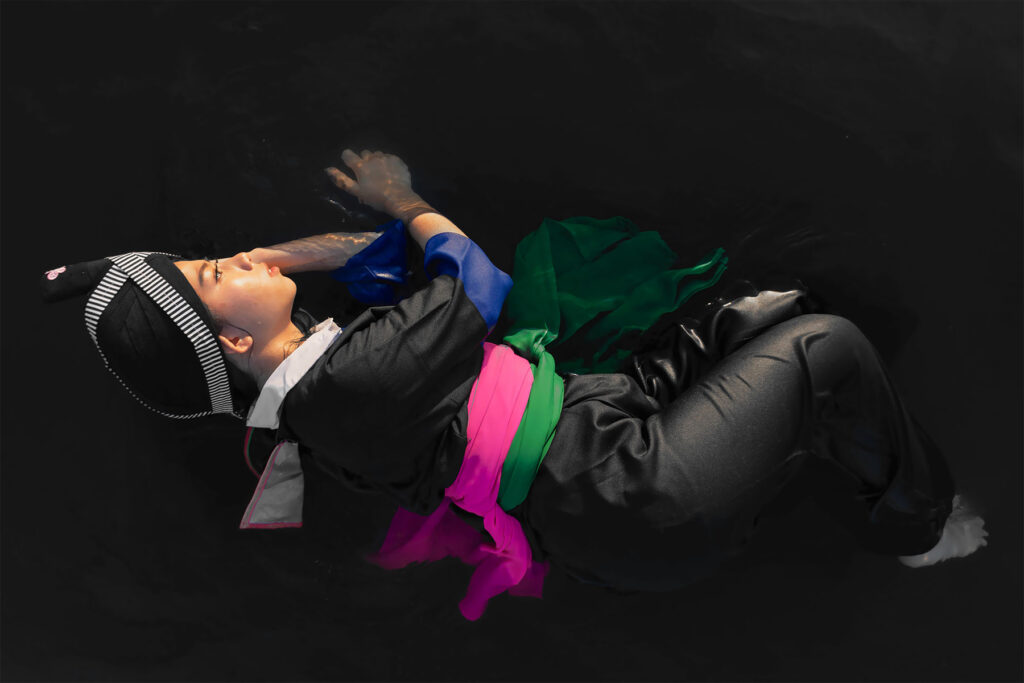 Fall Performing arts events lead off with University Theatre's "Game Show" at the historic Harvey Hall Theatre, led by Director Audric Buhr. Performances are at 7:30 p.m. on Thursday, Nov. 9, through Saturday, Nov. 11, with a 1:30 p.m. matinee on Sunday, Nov. 12. Adult tickets are $15, and senior and student tickets are $10. Tickets are available at uwstout.universitytickets.com.
"Game Show" places the theater audience in the role of the TV studio audience of a fictional trivia-based game show. As the audience watches the "live broadcast" – where anything can and does happen – they also witness all the backstage, back-stabbing antics "behind the scenes."
The Blue Devil Jazz Orchestra will present Jazz in the Great Hall at 7 p.m. on Saturday, Nov. 11, in the Memorial Student Center Great Hall. And the Symphonic Band will present a Fall Concert at 2 p.m. on Sunday, Dec. 3, in the MSC Great Hall. Both groups are led by Director Aaron Durst.Tickets are $5 and are available online at uwstout.universitytickets.com, Memorial Student Center Service Desk, 715-232-1122, and at the door.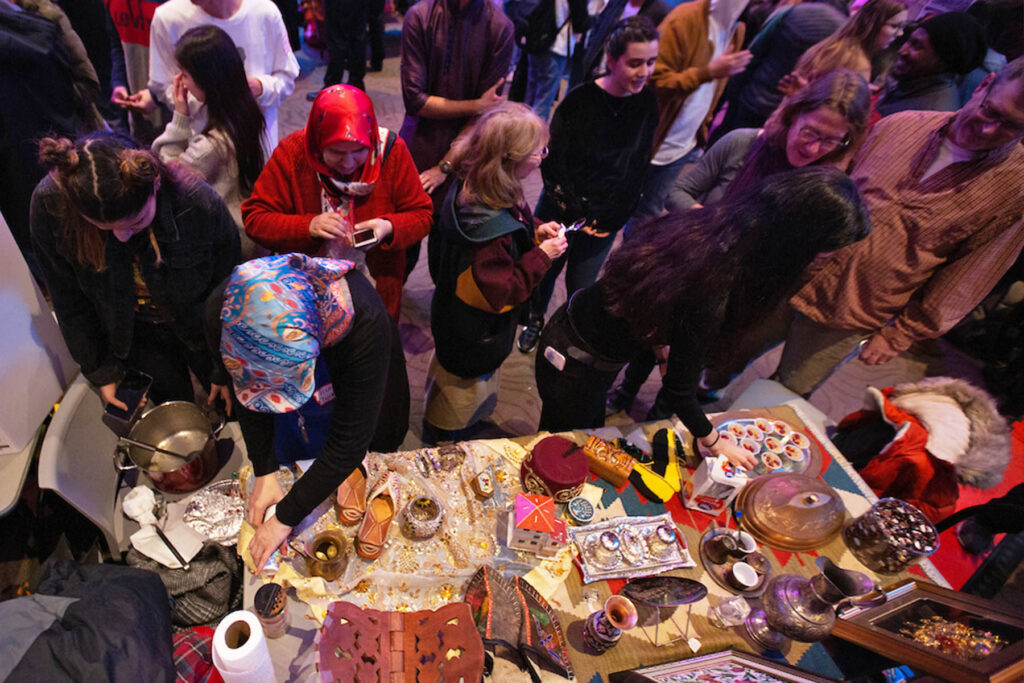 The Jazz Orchestra will play a number of different pieces, including the sounds of jazz-rock group Chicago, and will feature Daniel Ivankovic, a computer and electrical engineering senior from Eau Claire, as vocalist. He will also sing "Cheek to Cheek" by Irving Berlin, as made famous by Frank Sinatra. Two ballads will be a part of the concert: "God Bless the Child" by Billie Holiday and "When I Fall in Love" by Victor Young. Emma Nuechterlein, an applied social science senior from Kewaunee, will sing Henry Mancini's "It Had Better Be Tonight."
The Symphonic Band is preparing a variety of pieces for the December concert, including works by Vaclav Nelhybel; Gordon Jacob; "Rapture," a new work by Brian Balmages; Pavel Tschesnokoff; Dmitri Shostakovich's "Waltz No. 2"; John Mackey; and John Philip Sousa.