On October 29, 2023, Menomonie Police Department received 9 reports of smash and grab thefts from locked vehicles near parks.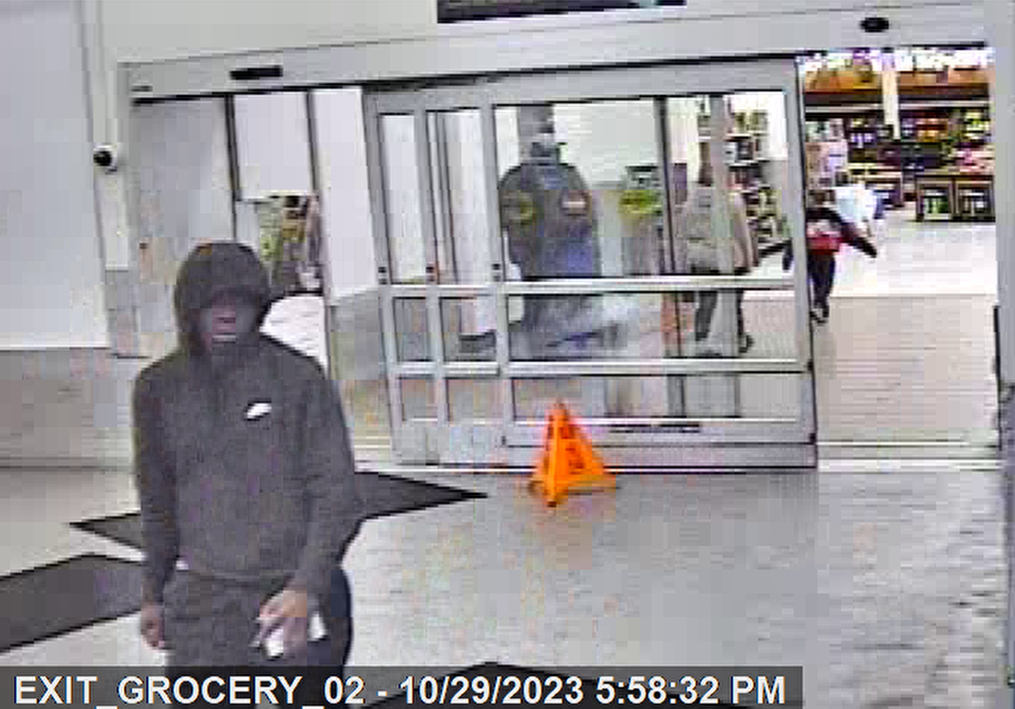 Two suspects used financial cards belonging to victims at the local Walmart. The suspects were observed operating a Grey, newer Dodge Durango RT, with unknown plates. This alert is sent statewide due to recent similar incidents being posted across the state. The suspects and vehicle have not been identified at this time.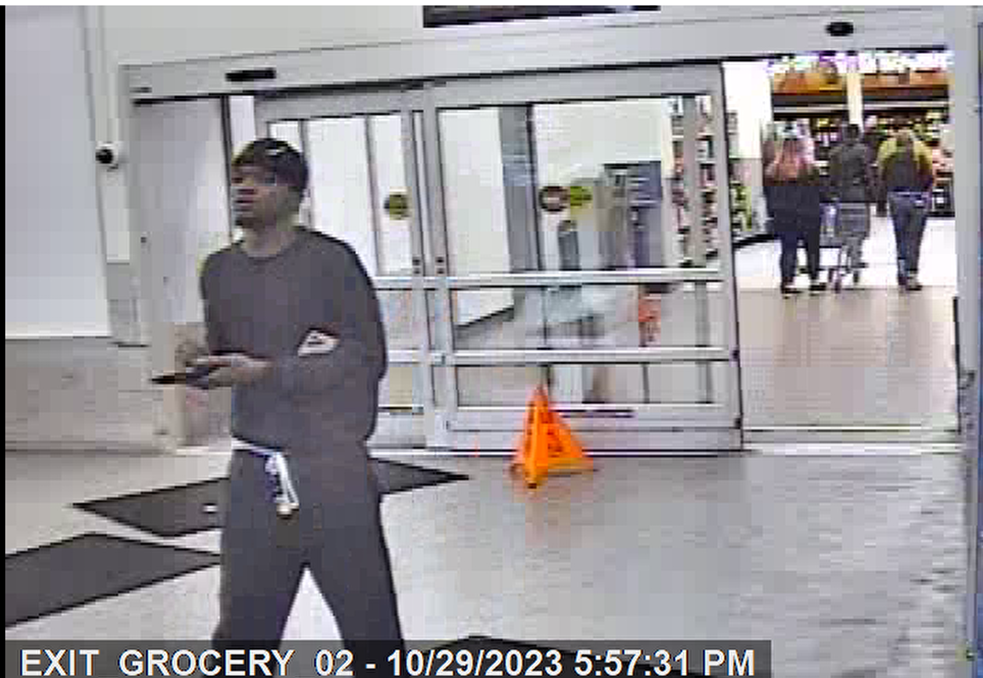 If you have any information you are asked to contact authorities.