The good news is that the snow should be wrapped-up in time for trick-or-treating.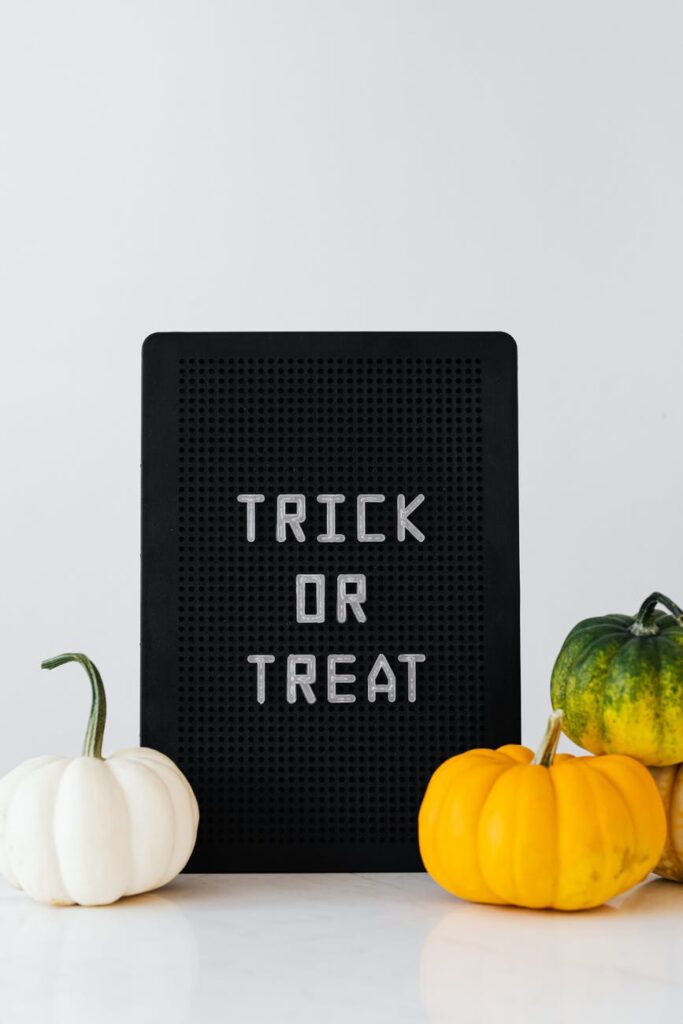 Our WEAU First Alert Forecasters say the snow that will fall in Eau Claire and the Chippewa Valley should fall this morning. CLICK HERE FOR FULL DETAILS and proof that the kiddos need to wear coats over their costumes tonight! Hey, we got your back.
For trick or treat times, CLICK HERE to unwrap the local details FOR EAU CLAIRE
Menomonie Residential: Oct. 31, 5-7pm
Chippewa Trick or Treat will be held on Monday, October 31st, from 6-8pm.