FDA Warns of Eye Drops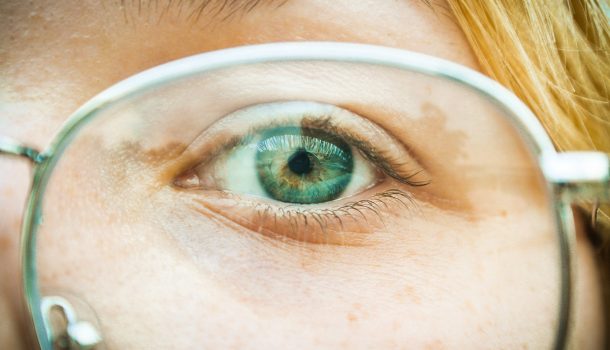 Consumers are being warned by the FDA to not use over-the-counter eye drop products from several major brands.

The agency said there could be risk of eye infections leading to vision loss or blindness. The brands include CVS Health. Rite Aid, Target Up&Up, Velocity Pharma, Leader and Rugby. CLICK HERE TO SEE THE DETAILS.