Hello.
We are glad you're here! Thank you for making us part of your day.
As we soak up the last days of October and feel our temps drop, it can seem like time moves faster all the time. So we begin with a slower start to a new day.
Saturday's are our "scroll down memory lane" with a look back at events that happened on this day in history before we head out to make new moments in history today. So, grab your favorite sippin' drink and let's scroll!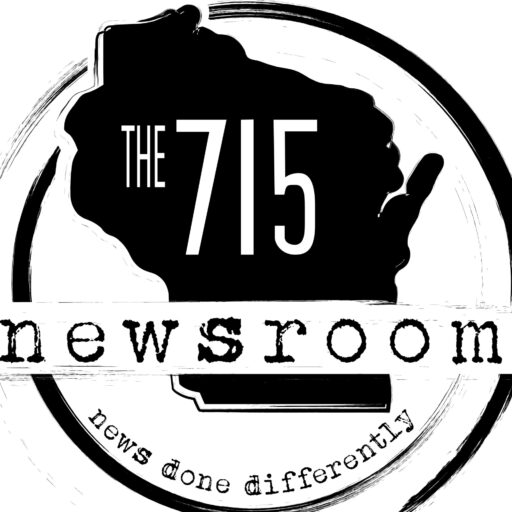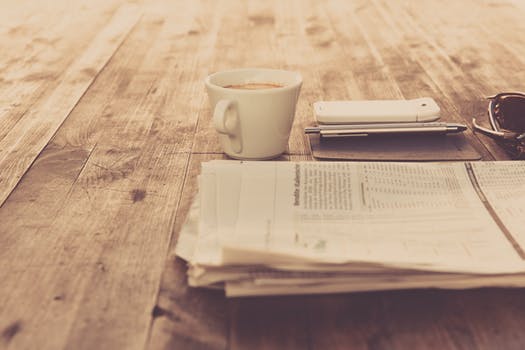 Today is Saturday, October 28th, the 301st day of the year.
On this day: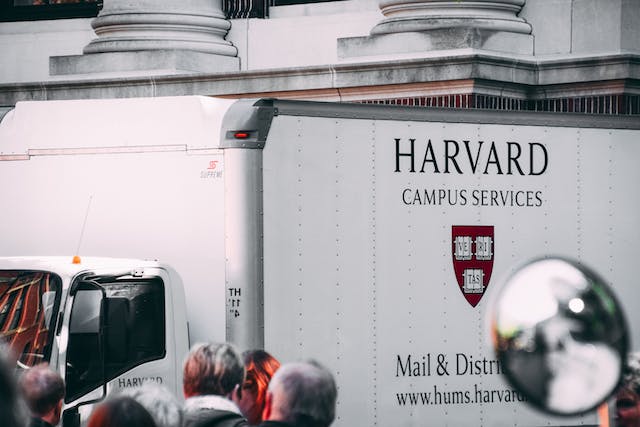 In 1636, Harvard University was founded in Cambridge, Massachusetts.
In 1704, philosopher John Locke died at age 72. He was commonly known as the "Father of Liberalism."
In 1793, Eli Whitney applied for a patent for his cotton gin invention.
In 1886, the Statue of Liberty was dedicated in the New York Harbor.
In 1922, WEAF Radio in New York broadcast the first collegiate football game heard coast to coast. The game featured Princeton University and the University of Chicago.
In 1954, Ernest Hemingway was awarded the Nobel Prize for Literature.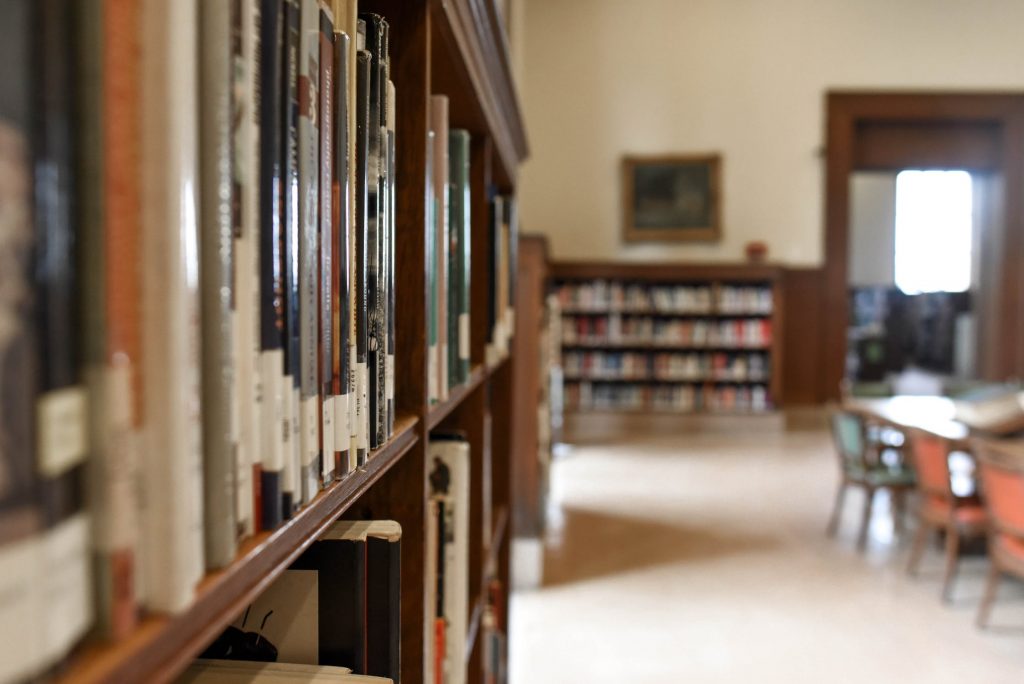 In 1961, ground was broken in Flushing, New York, for what became known as Shea Stadium. The stadium was home to the New York Mets until the team moved to its new home of Citi Field in 2009.
In 1965, the Gateway Arch was completed in St. Louis, Missouri.
In 1976, former Nixon aide John Ehrlichman began serving his sentence for Watergate-related convictions.
In 1989, the Oakland A's won the earthquake-interrupted World Series, beating the San Francisco Giants for the title.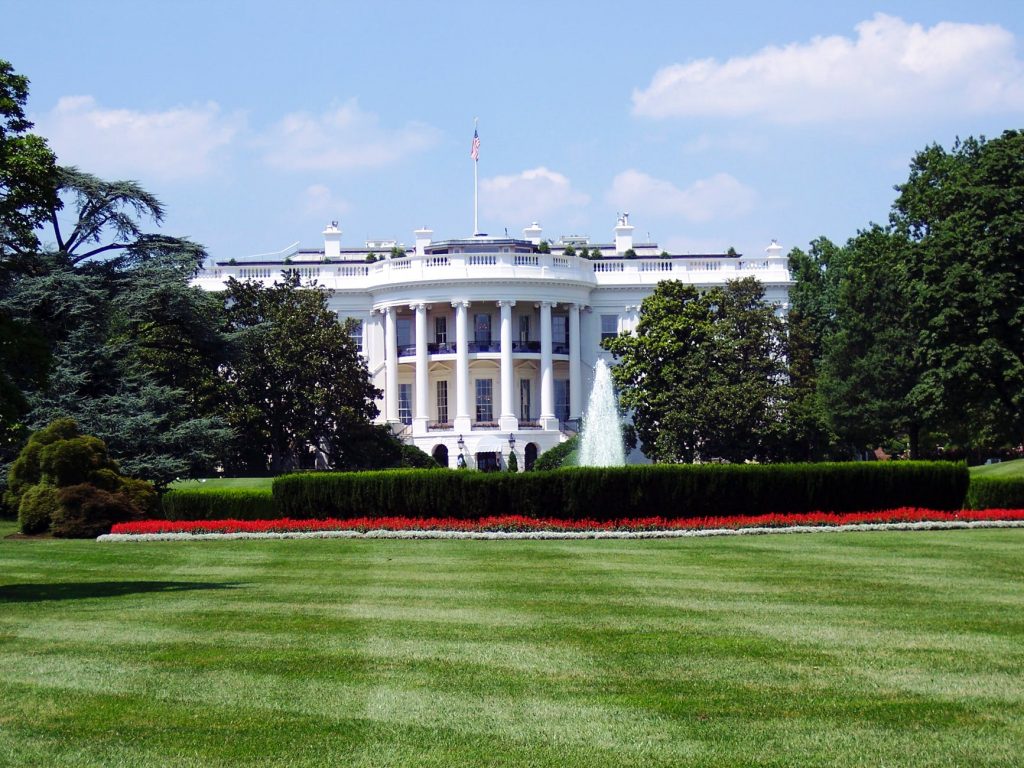 In 2003, the National Civil Rights Museum presented its Freedom Award to former President Bill Clinton.
In 2005, Vice President Dick Cheney's chief of staff Lewis "Scooter" Libby resigned following his indictment the same day in a CIA leak case. Prosecutors said Libby lied to FBI investigators and the grand jury probing the leak of CIA operative Valerie Plame's identity. Libby was accused of perjury and making false statements.
In 2006, NBA coaching legend Arnold "Red" Auerbach died at the age of 89.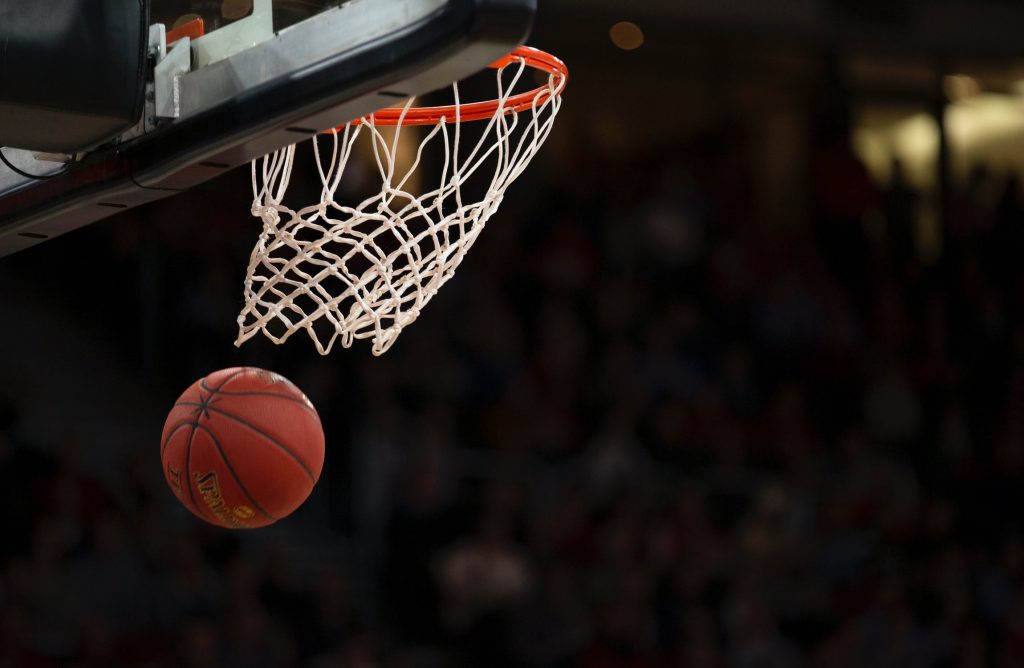 In 2007, the New York Giants defeated the Miami Dolphins 13-10 in an historic matchup at London's Wembley Stadium. It marked the first time that an NFL regular-season contest had been played outside of North America.
In 2012, a state of emergency was declared in several cities as Hurricane Sandy made its way up the Eastern Se2012aboard of the United States.
In 2015, Republican Congressman Paul Ryan was formally nominated as the House Speaker.
In 2015, Former New York Yankees shortstop Derek Jeter got engaged to longtime girlfriend and model Hannah Davis.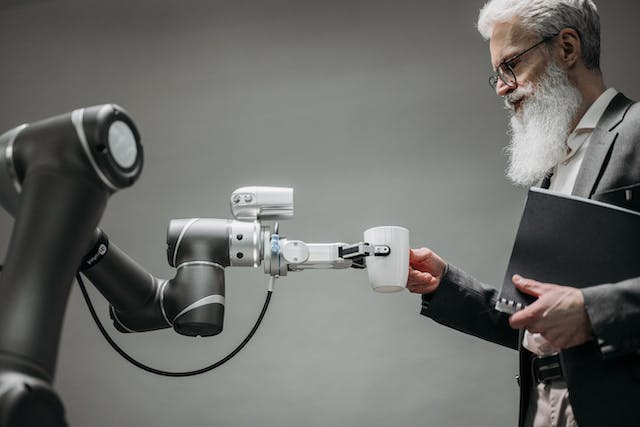 In 2017, a robot named Sophia was granted citizenship by Saudi Arabia. The human-like robot was a speaker at a technology conference in Riyadh.
In 2020, the world saw a record one-day increase in COVID-19 cases as more than half-a-million were tallied in one day for the first time.
In 2021, Facebook creator Mark Zuckerberg announced the social media site would change its corporate name to Meta amid increased public scrutiny of leaked internal documents.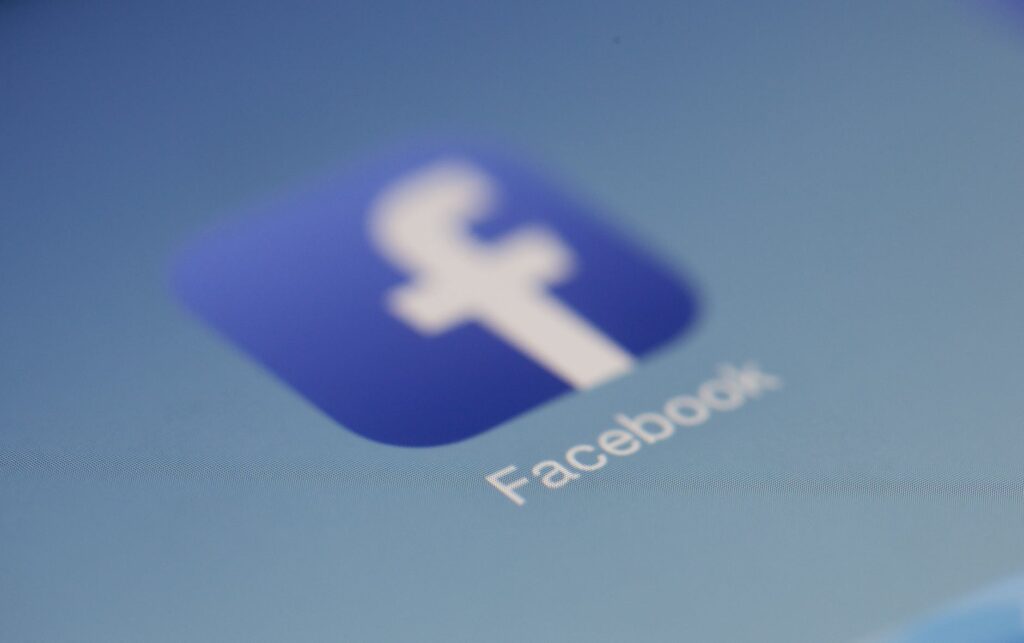 In 2022, Paul Pelosi, husband of former Speaker of the House Nancy Pelosi, was attacked by an intruder with a hammer at their home in California home.
In 2022, singer/songwriter Jerry Lee Lewis died at the age of 87. He was well known for his song "Great Balls Of Fire."
In 2022, Football star Tom Brady and supermodel Gisele Bundchen divorced after 13 years of marriage. The couple share to children, Benjamin Rein and Vivian Lake.
And that brings us here to this day. So, whatever plans you have for your own 10.28.2023 here's hoping there are moments along the way to record on the pages of your own personal history books.