As we prepare for the spooky season and get the treats ready for the little ghosts and goblins, we take a trip to knock on the door of a woman on the East Coast who put together a display not just for fun, but also for a good cause.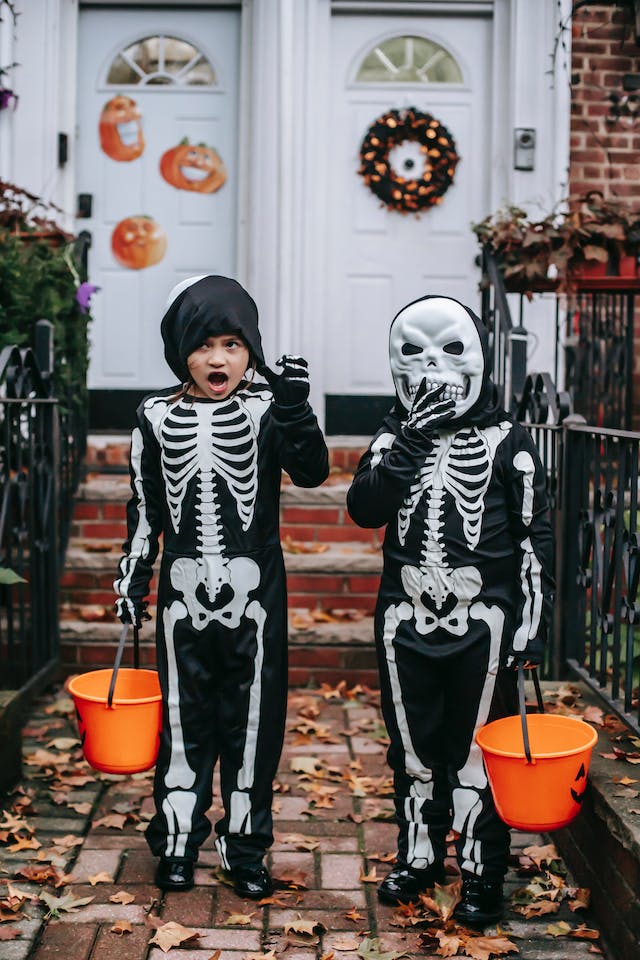 A woman in Massachusetts, Melissa Krygowski has a display featuring more than 30 skeletons she calls "the Funny Bone Bunch" which she uses to help raise the money for the Jimmy Fund and cancer research.  
A story that hits more than just a funny bone, it tugs at the heart strings as well.  
YOU CAN HEAR THE FRIDAY FEEL GOOD EVERY FRIDAY AT 2:45pm ON GREATEST HITS 98.1