As expected, Wisconsin's new wolf management plan does not include a specific number of wolves.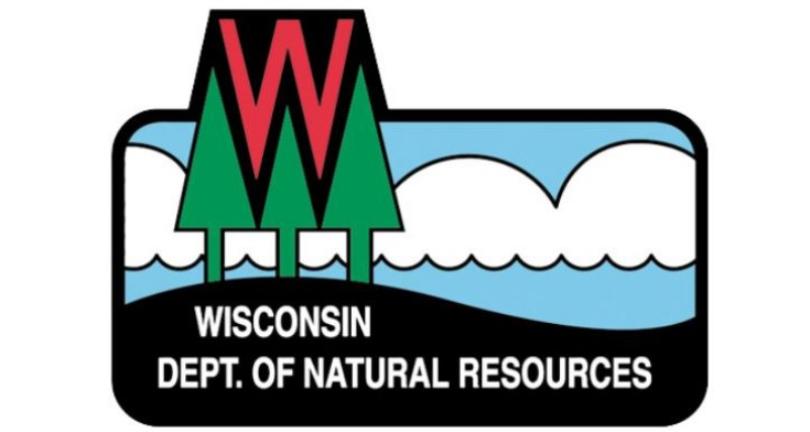 The Department of Natural Resources Board yesterday approved the new management plan. Not having a specific wolf population number means the wolf population in Wisconsin will grow.
DNR managers say they want to focus on a 'range' for wolves in the state, instead of a specific number. The lack of a specific number also means there likely won't be a wolf hunt anytime soon. Wisconsin's old wolf management plan set a population cap of 350 wolves.