Kwik Fix: KT Says Rewards Program is Back Again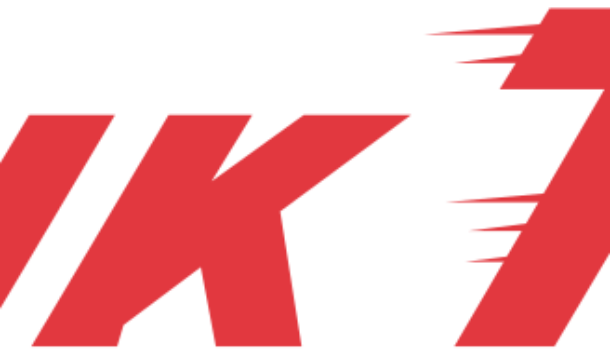 Wisconsin-based Kwik-Trip says their Rewards Program is fully back up and running again. 

The store chain computer system was hacked, also shutting down the Rewards for more than a week.  The company says Rewards cards that were used during the outage are now credited for those purchases. They are offering double Rewards for every purchase for the next two weeks.