Funding to Make Splash in WI Water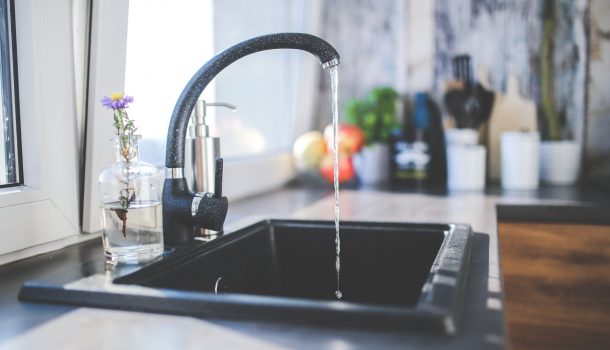 The Wisconsin Department of Natural Resources will be giving more than 402-million-dollars for clean drinking water across the state.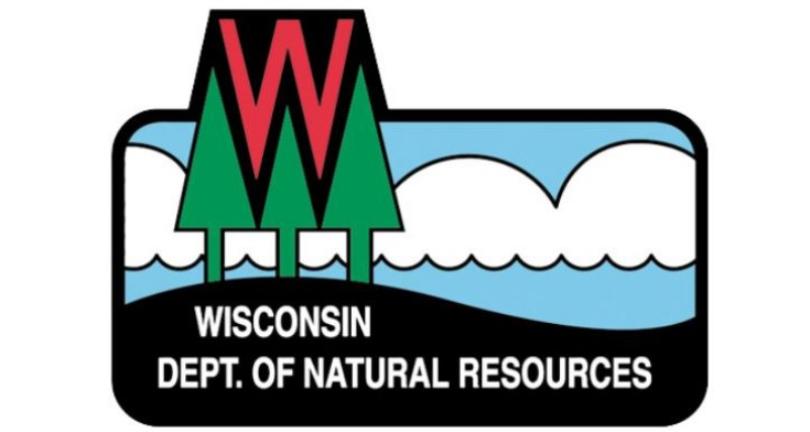 Funding will go to 106 cities to help improve water quality, going toward projects like replacing lead service lines and addressing emerging contaminants in drinking water. The focus will be on smaller and more disadvantaged communities in Wisconsin.