Rewards Program Returns, Hack Under Investigation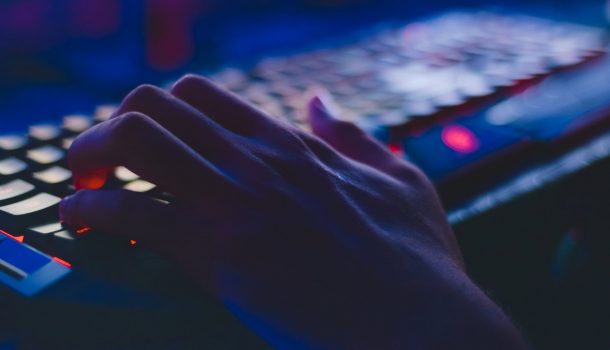 Kwik Trip is now saying it was a hack that disrupted its computer system for the past week.

The company yesterday said a 'cybersecurity incident' on Monday October 9th knocked computers offline. Kwik Trip says they are looking for the source of the hack, but have not yet found it. The hack disabled Kwik Trip's rewards program.
The company yesterday said the rewards program is finally back on-line, but the Kwik Trip app and the company's website remain down.