A lot of memories are made in our school years and for this weeks Friday Feel Good, a walk down memory lane has a certain ring to it.
A Michigan man was reunited with his class ring after losing it 25 years ago.
John Leath was the student and he talks about losing his ring decades ago when he asked his aunt to hold it for him.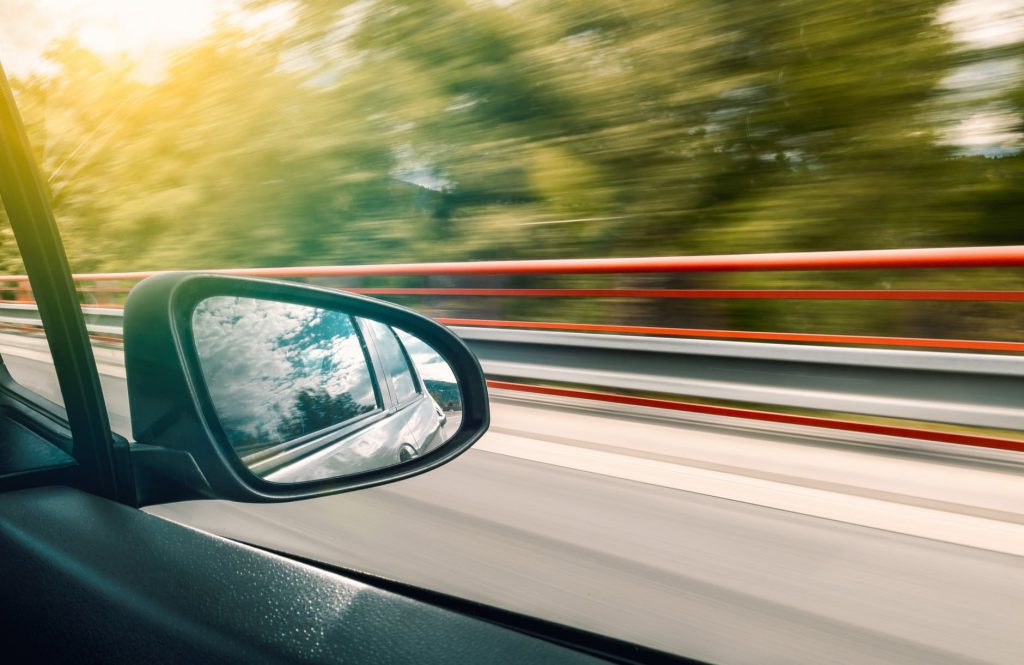 Then after a road trip and more than two decades, we come full circle, to Margaret Langley, all the way in North Carolina, talks about finding it.
A Class (ring) reunion story that is one for the year books.  
YOU CAN HEAR THE FRIDAY FEEL GOOD EVERY FRIDAY AT 2:45pm ON GREATEST HITS 98.1