UW Oshkosh Announces Layoffs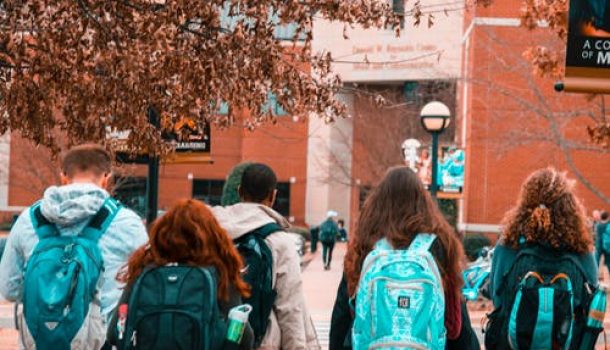 More than 200 people at the University of Wisconsin Oshkosh are without jobs as part of a wave of layoffs.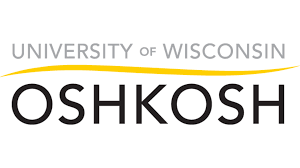 The university yesterday said it laid off 140 people, and said another 76 people accepted a voluntary retirement offer. The university is trying to close a nearly 18 million budget shortfall. UW-Oshkosh says the layoffs and voluntary retirements will save about 15 million dollars. The university says no faculty members were laid off, though 12 of the layoffs are among the university's top administrative positions. Everyone who is either laid off or who agreed to leave will stay on their jobs until January.