Hello.
Welcome to your weekend.
If you happen to be new to the 715 Newsroom-great! We are glad you are here. If you have been with us for awhile-great! We appreciate your time and thank you for connecting with us and coming back for more.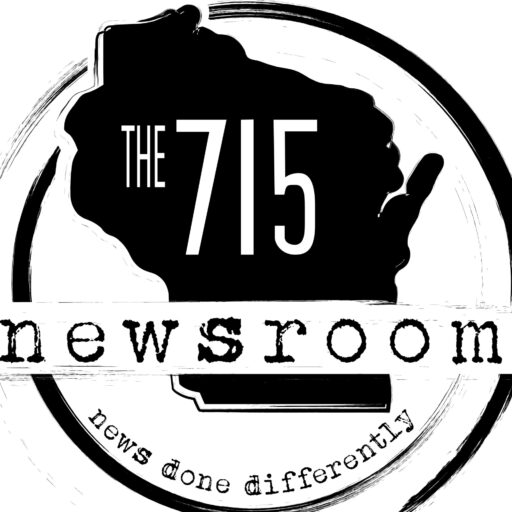 As we slip into the second half of October it can seem like time moves faster all the time. That's why we like to slow things down a bit to start your weekend with a simple "scroll down memory lane." It's a way to look back at events that happened on this day in history before we head out to make new moments in history today.
So, grab your favorite sippin' drink and let's scroll!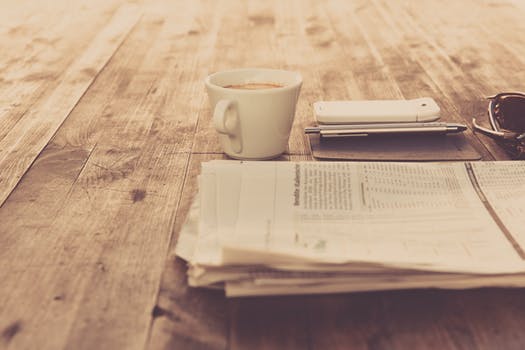 Today is Saturday, October 14th, the 287th day of the year.
On this day: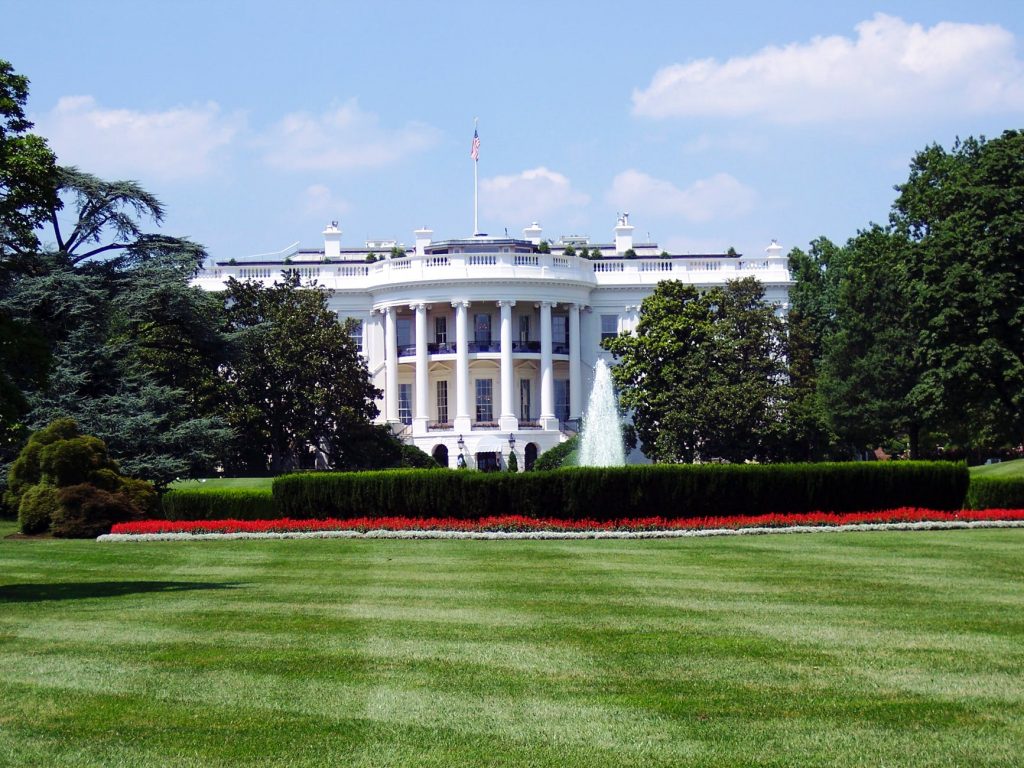 In 1912, an assassination attempt is made on former President Theodore Roosevelt's life. The papers in his breast pocket saved his life.
In 1926, A-A Milne's classic book, "Winnie-the-Pooh" makes its debut.
In 1944, World War Two German Field Marshal, Erwin Rommel committed suicide. Rommel, known as "The Desert Fox" was visited on this day by a pair of Hitler's aides, who gave him a choice — suicide or trial and certain execution. He selected suicide and swallowed poison.
In 1947, Chuck Yeager became the first person to break the sound barrier. Yeager accomplished the feat in a Bell X-One rocket plane in the sky above Edwards Air Force Base.
In 1954, filming began in Egypt on "The Ten Commandments." Cecil B. Demille's epic production stars Charlton Heston as Moses and a cast of 25-thousand.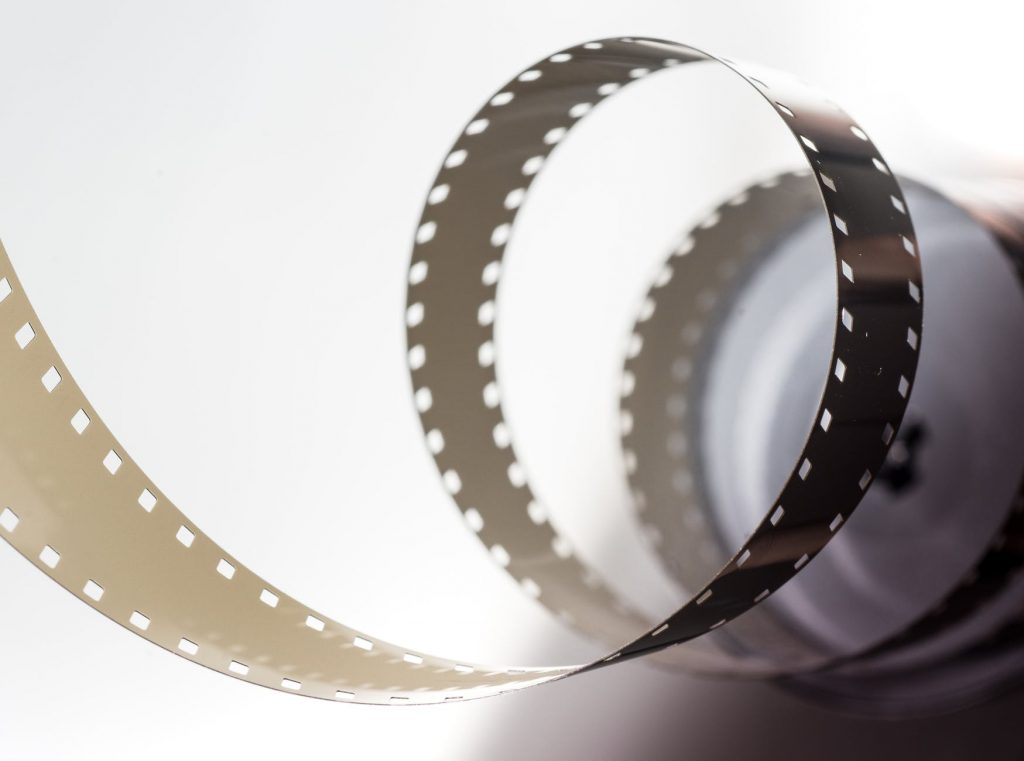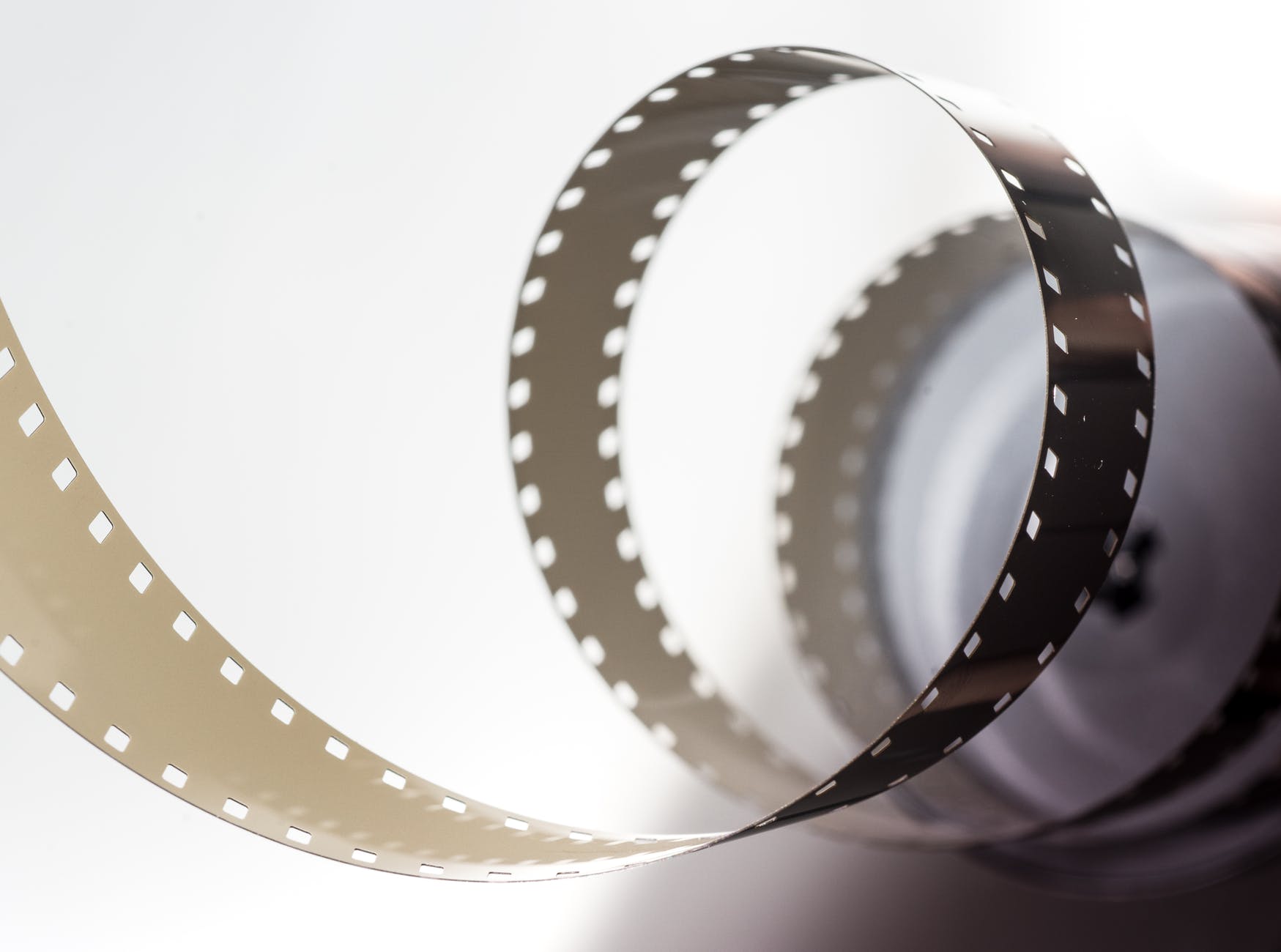 In 1959, actor Errol Flynn died at the age of 50.
In 1964, civil rights leader Martin Luther King, Jr. was awarded the Nobel Peace Prize.
In 1968, Apollo Seven became the first manned space mission to broadcast live television signals from space.
In 1977, legendary actor and singer Bing Crosby died at the age of 74.
In 1986, holocaust survivor and human rights advocate Elie Wiesel was named winner of the Nobel Peace Prize.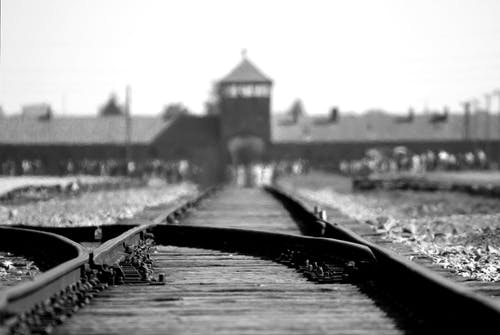 In 1987, eighteen-month-old Jessica McClure fell 22-feet into an abandoned well in Texas. A captivated television audience watched her rescue from the well two-and-a-half days later.
In 1998, Eric Robert Rudolph is charged with the bombing of the 1996 summer Olympics. He was connected to several bombing incidents protesting that legalization of abortions in the United States.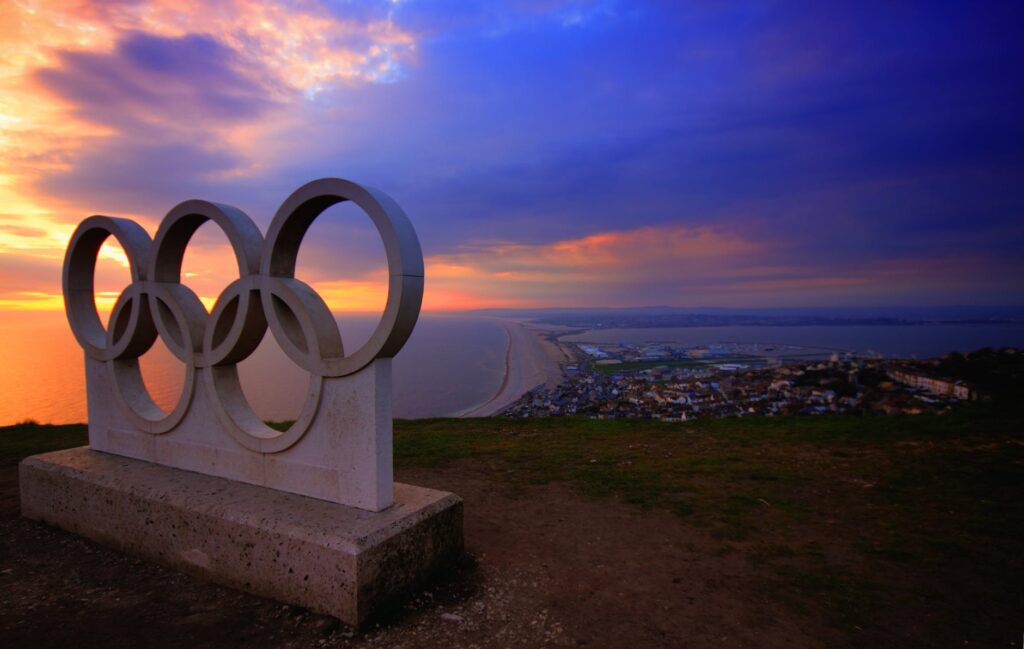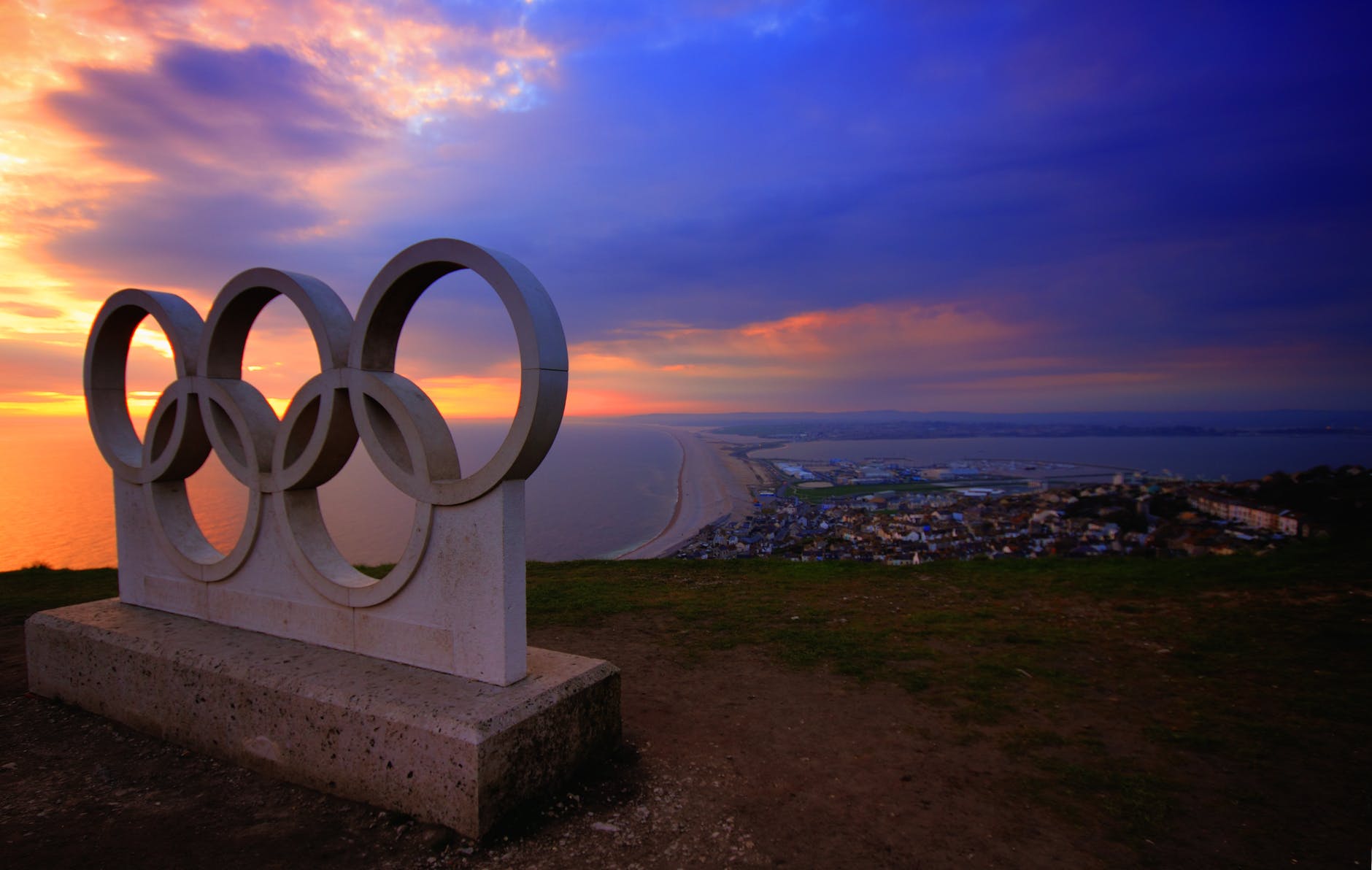 In 2003, jury selection began in Virginia Beach, Virginia for the trial of John Muhammad, one of two men accused in a rash of deadly sniper shootings in the Washington D.C.-area that took place in October of 2002.
In 2006, former Massachusetts Congressman Gerry Studds, the first openly gay member of Congress, died at the age of 69. Studds came under fire in 1993 after information surfaced that he was having a sexual relationship with a 17-year-old intern. The information prompted the House of Representatives to censure Studds. Studds fought the charges and left office three years later.
In 2006, Grammy winning singer Freddy Fender died after a battle with cancer. He was 69. Fender had a number of hits in the 1970s including "Wasted Days and Wasted Nights" and "Before The Next Teardrop Falls."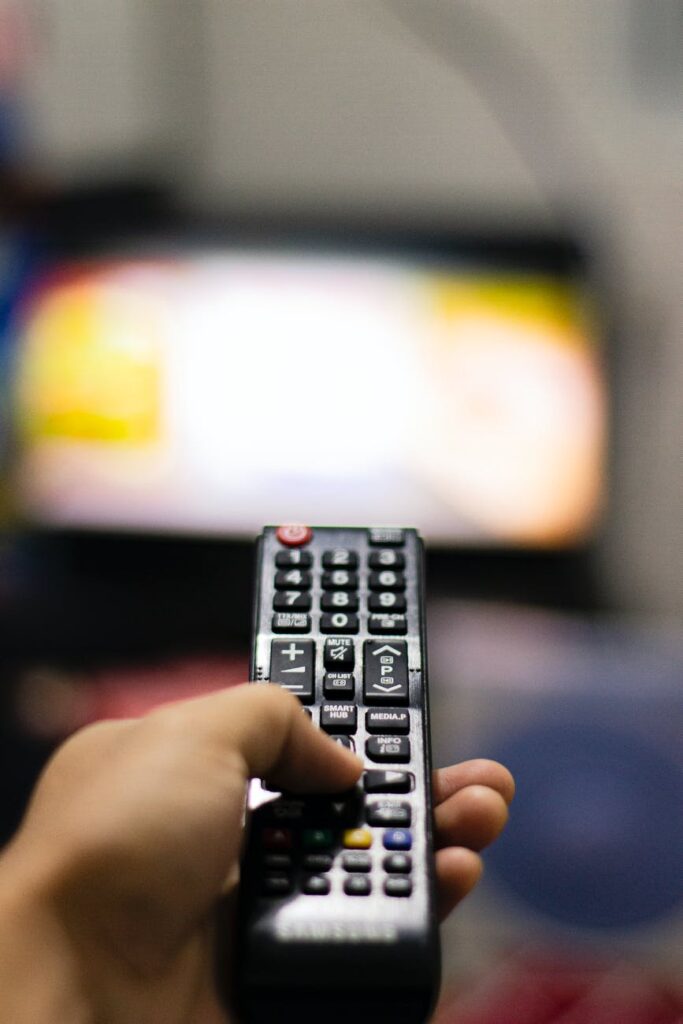 In 2007, "Keeping Up With the Kardashians" premiered on the E! cable network.
In 2012, Austrian daredevil Felix Baumgartner became the first person to travel faster than the speed of sound during a sky dive. Baumgartner reached speeds in excess of 800 miles per hour as he leapt from 128-thousand feet in the air, landing safely in the desert near Roswell, New Mexico.
In 2015, "Dance Moms" star Abby Lee Miller was indicted on bankruptcy fraud charges. Prosecutors allege that Miller concealed over 750-thousand dollars in income and created false bank accounts to hide the money from the bankruptcy court.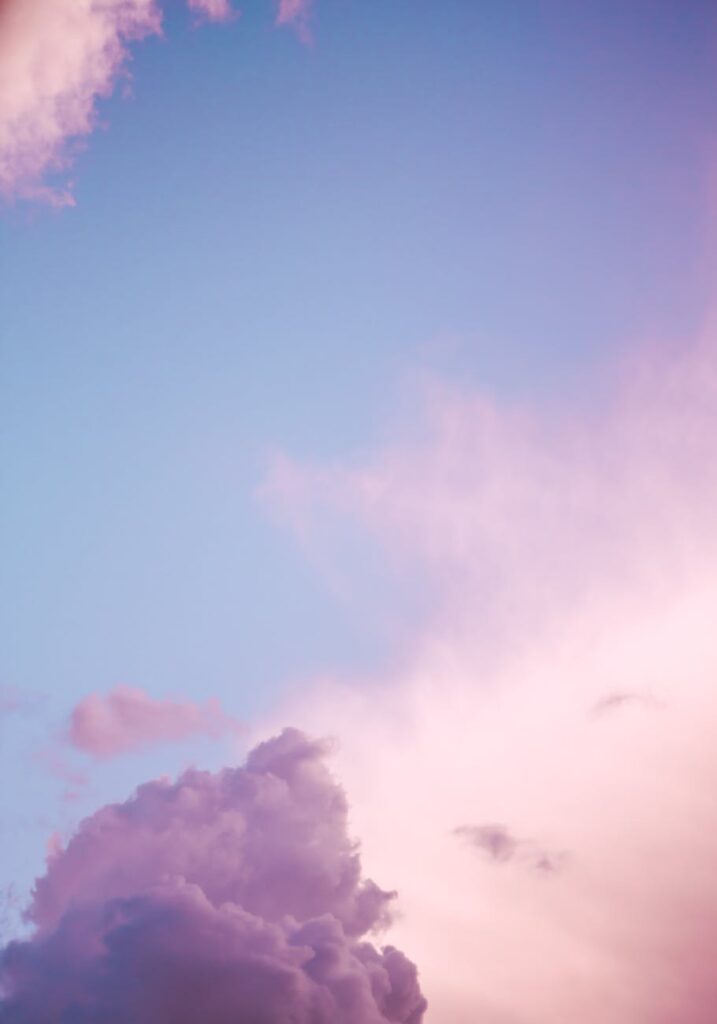 In 2017, the Academy of Motion Picture Arts and Sciences expelled Harvey Weinstein after numerous women accused him of sex crimes.
In 2020, a copy of William Shakespeare's First Folio sells for nearly 10-million dollars at auction in New York.
In 2020, the NFL announced they would be canceling the Pro Bowl game due to the COVID-19 pandemic.
And that brings us here to this day. Whatever plans you have for your own 10.14.2023 we hope there are moments along the way to record on the pages of your own personal history books.