The Wisconsin Humane Society is looking for help after 50 kittens were removed from a home in southeast Wisconsin.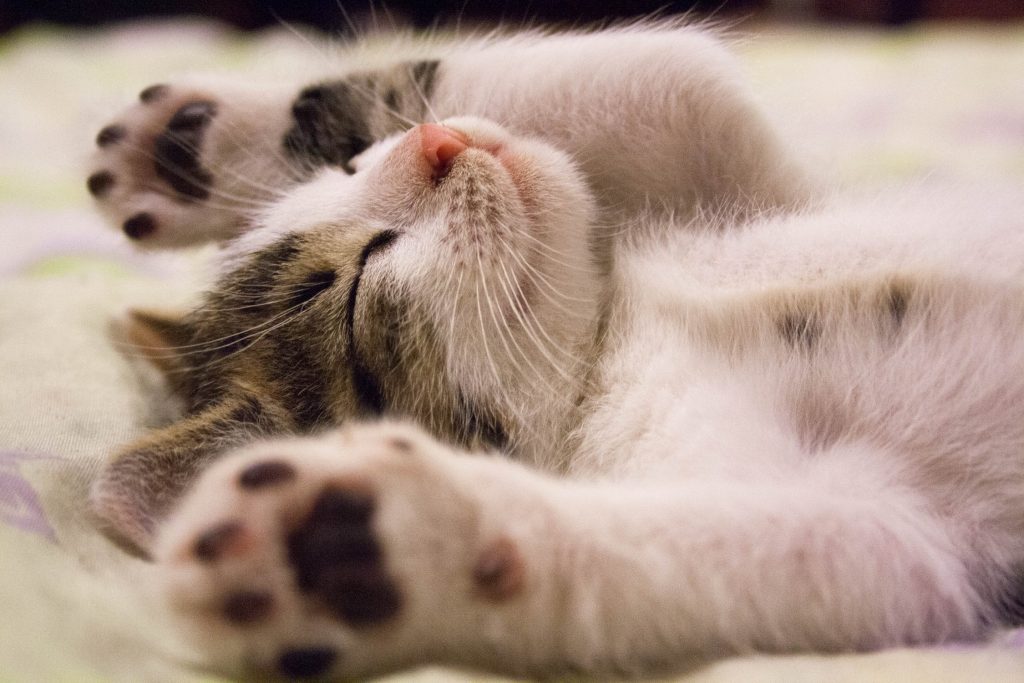 No one is saying just where the home is  or how the kittens got there. Humane Society volunteers say they're looking for donations in either cash or supplies. Many of the cats  have medical needs. The Humane Society is also looking for foster homes, and will eventually be looking for permanent homes for the cats.
You can find out more information, and even find some pictures at the Humane Society's website WITH AN EASY CLICK HERE.