They say life is not a sprint it's a marathon.
For this week's Friday Feel Good we meet a woman who trained for the Chicago Marathon and even as she was working towards that finish line, she took time to PAWS….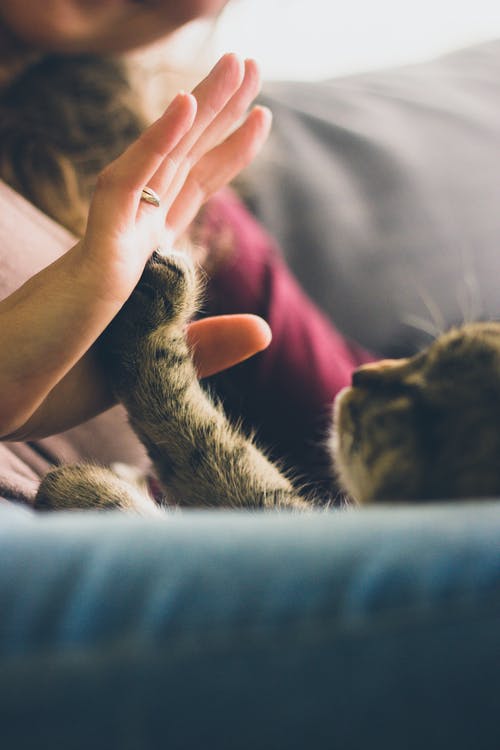 Sarah Bohan was not just running to reach a personal goal, she was also running to benefit an animal shelter. Which is why the story is made even sweeter when she stopped-not to hydrate, but to rescue and rehome a kitten she found in the middle of the race. 
Sarah also stopped afterwards to talk about finding the kitten and asking people in the crowd to rehome it until she found the right person. A true win not just for her running records, but for her MEOWathon records as well! 
YOU CAN HEAR THE FRIDAY FEEL GOOD EVERY FRIDAY AT 2:45pm ON GREATEST HITS 98.1