EC Lands Land Donation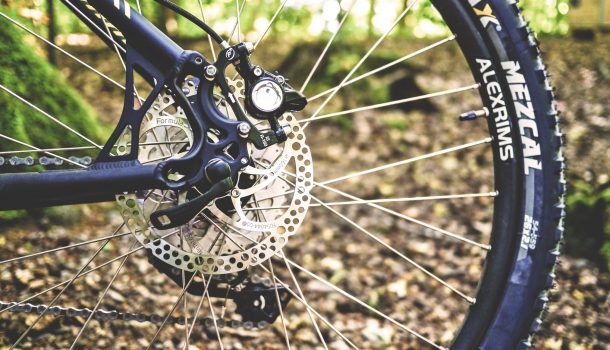 The plan is to use the Red Flint Sand And Gravel land as a new recreation area.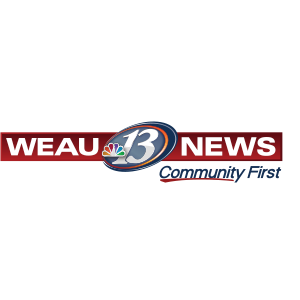 Eau Claire County yesterday announced plans to turn the 230 acres into a place where people can swim, row, hike, bike, and just enjoy the outdoors. There's currently a bike trail on the land, but the county tends to add more. CLICK HERE TO SEE THE LAND AND STORY WITH OUR PARTNERS AT WEAU 13 NEWS.