On Sunday, September 17, 2023, a burglary occurred at Lake Hallie Storage (11174 18th Ave). The lock was cut on the unit and the operator of the vehicle proceeded to steal several power tools and an air conditioner from the unit, for a total loss of over $1,000. The power tools do not have any serial numbers and there were no distinguishing features about them to make them easily identifiable as the victim's tools. You cannot clearly see the suspect, but a vehicle was involved (pictured). The vehicle itself has been identified as a 2007-11 Toyota Camry. The license plate state is unknown, but there is a partial license plate of 2EU06*. However, the plates were partially obscured.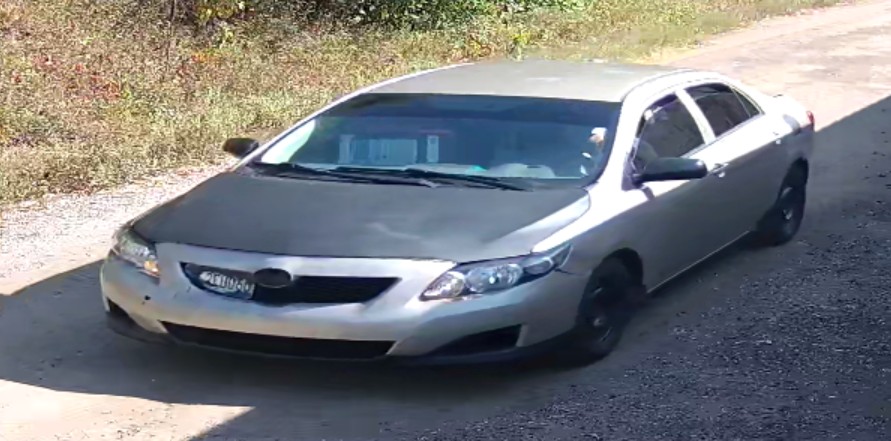 It was also learned the same vehicle was involved in a criminal damage/theft complaint in Dunn County as well Case # D23-01553 (Investigator Marty Folczyk, 715-232-1564). This case was a theft of money from a pumpkin stand lockbox on the afternoon of September 13, 2023. It is unknown who the suspect(s) are and this is being sent out to the Northwest Region only at this time.
If you have any information or question you are asked to contact the number listed above.