WI Favorite Gets New Home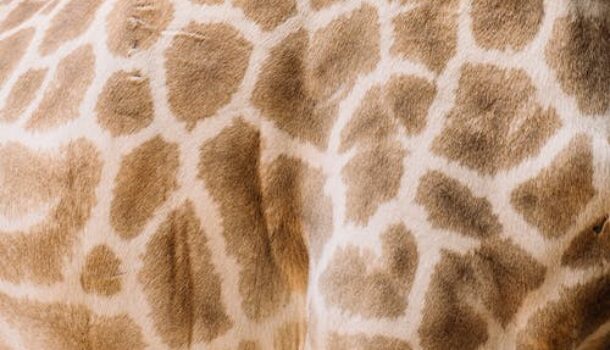 Madison's giraffe, Eddie, is heading to the zoo in Green Bay to make way for renovations.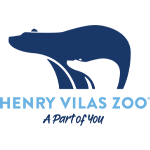 Managers at the Henry Vilas Zoo said yesterday they're going to build a new habitat for tall animals, and to do so they've got to move their tallest animal.  There will be a bon voyage party for Eddie from 10:00 a.m. till 2:00 p.m. Sunday.  Zookeepers in Green Bay are also planning a party to welcome Eddie when he arrives on Tuesday.