Well, the Brewers may not be playing anymore, but this week's Friday Feel Good is a reminder that kindness is always in season. We head to the stands and get comfortable for a game that stretches into many, many extra innings!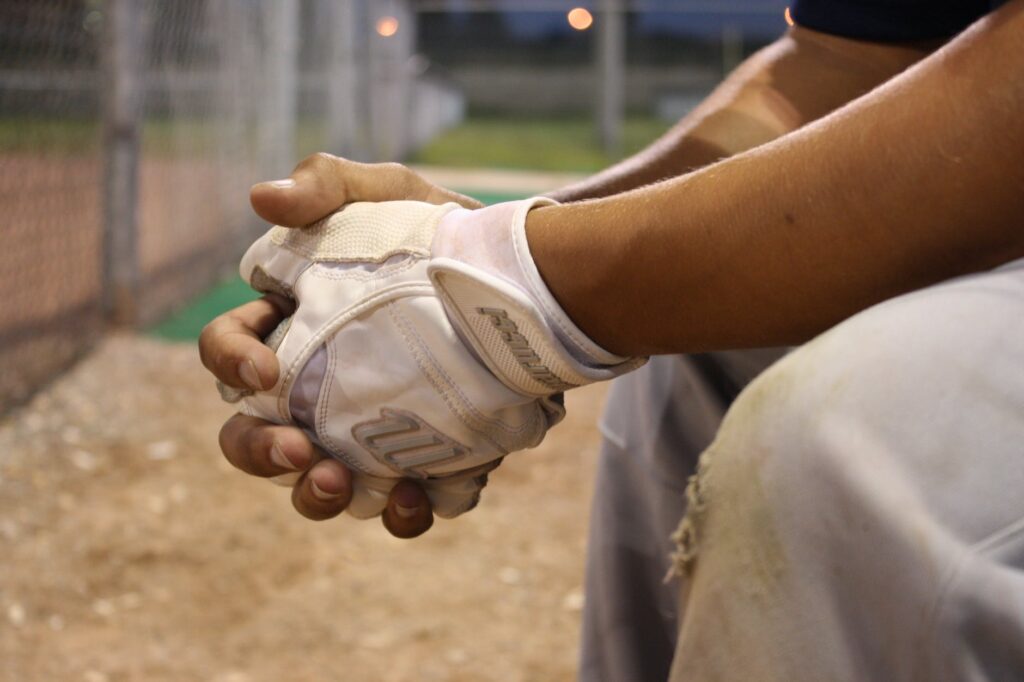 There is a group of 60 baseball players in Missouri who broke the world record for longest baseball game ever. They played 100 hours and 1 minute and used the opportunity to raise $32,000 for seven charities. Here are some members of the team talking about this record breaking cause. Oh, and the scoreboard for something like that?
The ending score of the game was 468 to 307, but of course it was a cause that makes everyone a winner.
YOU CAN HEAR THE FRIDAY FEEL GOOD EVERY FRIDAY AT 2:45pm ON GREATEST HITS 98.1