It's unclear if prosecutors in Eau Claire are going to be able to get the wanted man who walked away from a halfway house in Tomah back to Wisconsin.
Authorities in New Mexico found Shane Helmbrecht Monday night. The Eau Claire County DA's office says they've filed a motion to have him brought back to Wisconsin, but because walking away from the halfway house is a civil matter not criminal, the DA doesn't have the authority to order his return. Prosecutors say getting Helmbrecht back to Wisconsin is a matter of public safety. Helmbrecht is accused of shooting and killing his neighbor, Jen Ward, in Eau Claire in 2016. He was found incompetent to stand trial and was ordered to live in a mental health facility.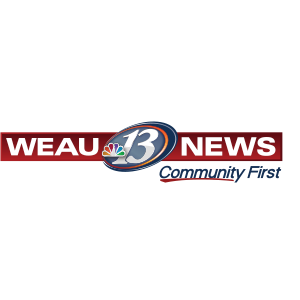 Authorities in New Mexico released Helmbrecht after detaining him Monday, it's not clear where he is right now. CLICK HERE FOR MORE DETAILS and COVERAGE FROM OUR PARTNERS AT WEAU 13 NEWS.