The investigation into Chippewa County's new sheriff involves memes and what the sheriff says are political motivations.
The county released a 100-page report into Sheriff Travis Hakes yesterday. The report focuses on texts between the sheriff and a 911 dispatcher. The report also looks into complaints that Hakes was often out of the office.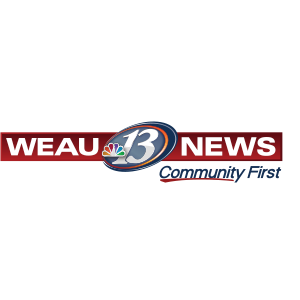 Hakes says he was simply trying to be friendly with the dispatcher and says many of the complaints are based on interoffice politics or just regular political differences.
CLICK HERE TO SEE MORE OF THE STORY WITH OUR PARTNERS AT WEAU 13 NEWS