UPDATE:
**UPDATE** 10.04.2023
Maxwell Luebeck has been safely taken into custody by the Wisconsin State Patrol on Hwy 53 near Superior WI.
There is a continued investigation into an armed robbery at a local bank. Below is the release from local officials and you can see photos and read more WITH AN EASY CLICK HERE we well.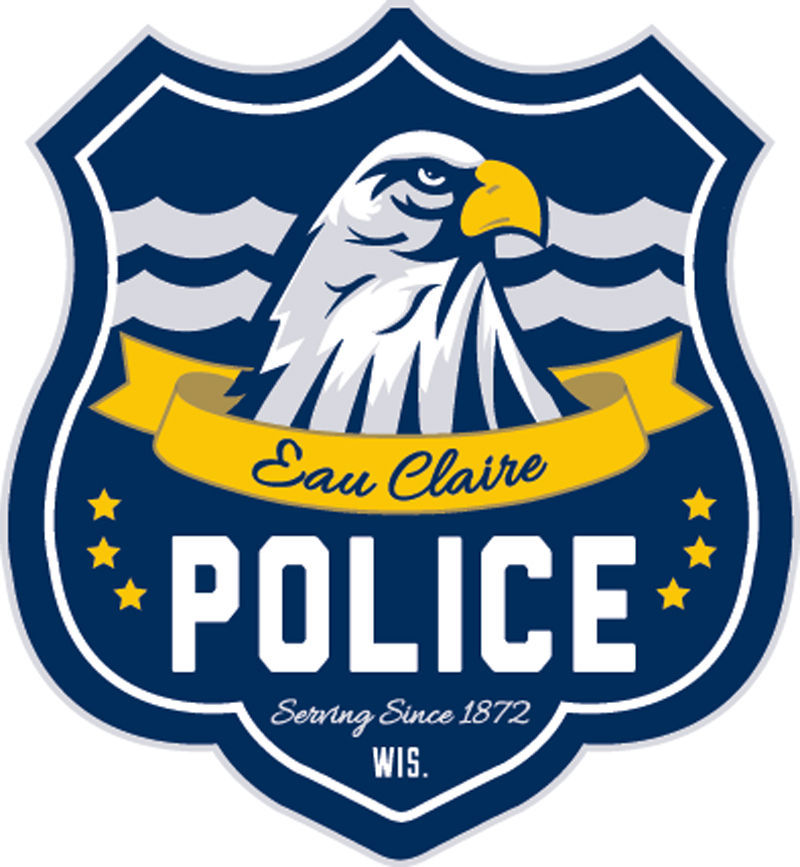 Eau Claire Police Investigate Armed Robbery at Westconsin Credit Union:
On October 2nd, 2023 at 12:48PM, ECPD officers responded to a holdup alarm at Westconsin Credit Union, 1111 West Clairemont Avenue, in the City of Eau Claire. The initial investigation determined the suspect entered the credit union and displayed a handgun, demanding money from bank employees. The suspect fled on a motorized dirt bike after taking an undisclosed amount of cash. The suspect is currently at large. No injuries were reported.
ECPD Detectives responded to the credit union to process evidence and conduct a video canvas of the surrounding area. This video canvas revealed the suspect stopped at a nearby convenience store prior to the robbery. In addition, investigators located the suspect's dirt bike on a nearby bike trail, south of Eau Claire. Photos of the suspect and the bike are attached.
The suspect is a white male, bald, with a mustache at the time. He is believed to be between 5'10" and 6′ tall.
The ECPD is asking for the public's assistance in identifying the suspect. If you have any information regarding the robbery, the dirt bike, or the suspect in the photos, please contact Detective Matt Sanda at 715-839-2910. People wishing to remain anonymous may contact Crime Stoppers at 715-874-TIPS or www.eauclairecountycrimestoppers.org. The suspect is considered armed and members of the public should not approach him.
The Eau Claire Police Department is coordinating with the Federal Bureau of Investigations (FBI) in this case.
This case is still under investigation