As we turn the calendar page to October, our temps are bouncing back to Summer territory! For that reason, we are pouring out a glass of lemonade and for this week's Friday Feel Good a sweet trip to Florida….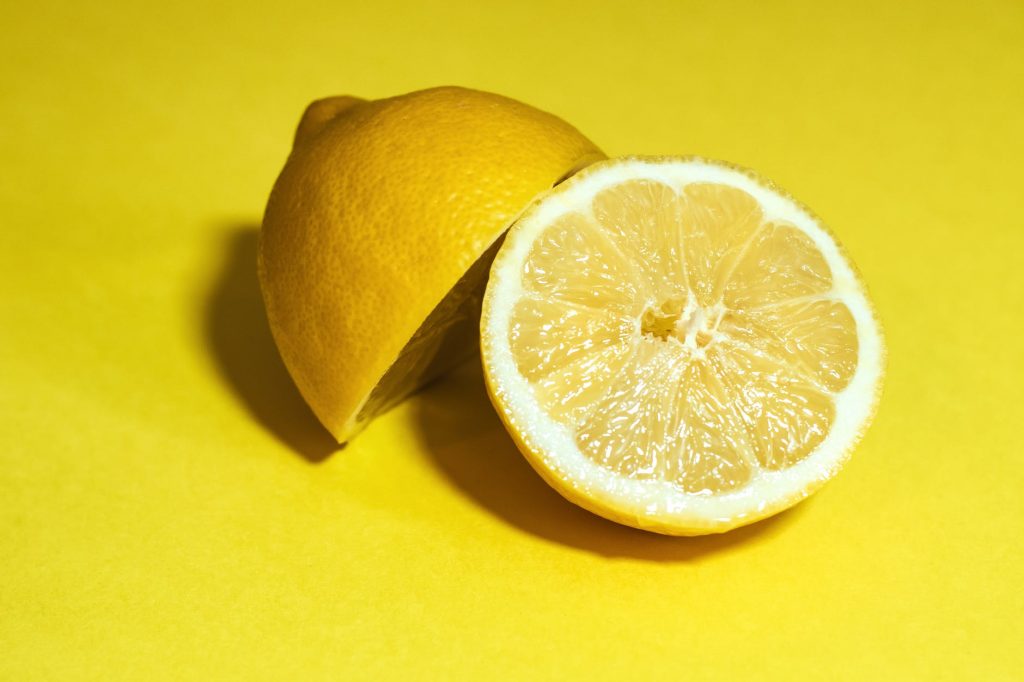 Two young girls in Florida set up a lemonade stand to raise money for a dog's recovery after she was hit by a motorcyclist and needed to be hospitalized. The dog's owner, Marisol Serrano, along with neighborhood girls Jules and Rylee, talk about raising the $403 for Stevie the dog and those who simply wanted to donate to the cause, even without the cup of lemonade!
We are happy to say that Stevie the dog is on the mend and getting stronger every day…and has the same ZEST for life that she always had. 
YOU CAN HEAR THE FRIDAY FEEL GOOD EVERY FRIDAY AT 2:45pm ON GREATEST HITS 98.1