UPDATE: 9.30.2023 : Henke was taken into custody today at approximately 3:00pm in Oshkosh.  He is being held in the Winnebago County Jail, pending his transport to Eau Claire County.  The stolen firearm has not been recovered.
There is a search in Eau Claire County for an armed and dangerous man.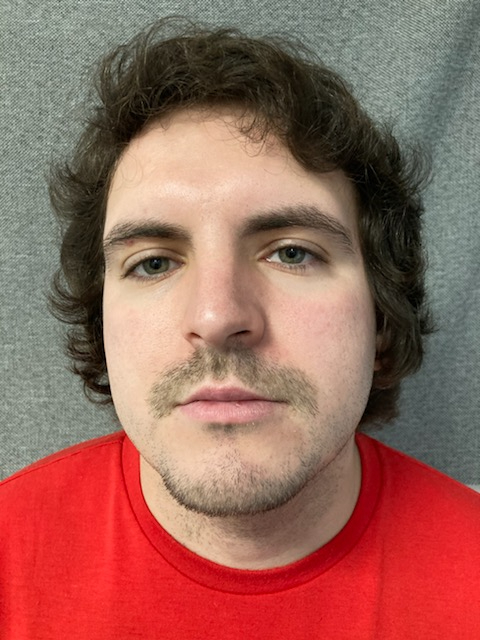 The sheriff's department says they're looking for 28-year-old Mitchell Henke. Deputies say he's the accused of beating, pistol whipping, and threatening to kill a woman and her two-year-old child. The sheriff's office called in the SWAT team Saturday night, but Henke was not home when they arrived.
The Sheriff's Office says anyone with the information about where he is should call 911 immediately.