Hello.
Welcome to your weekend. We're glad you're here and want to say thank you for including us in your day.
We know the week can sometimes feel packed with tasks, busy with routines, and sometimes just plain stressful. We get it.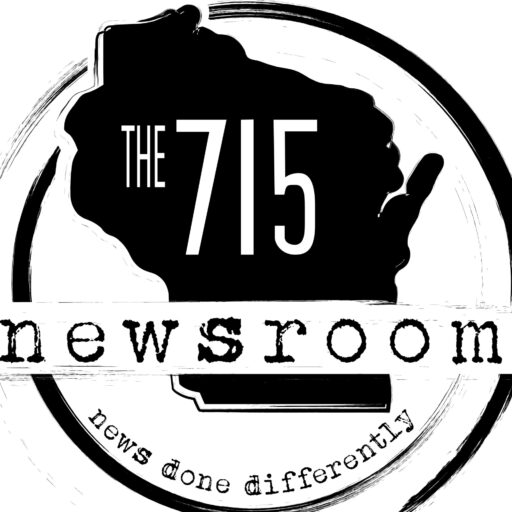 That's why we try to take it a little slower on Saturday mornings with a simpler look back at events that happened on this day in history before you head out to create new memories today. So, grab your favorite Fall Sippin' drink, and let's scroll!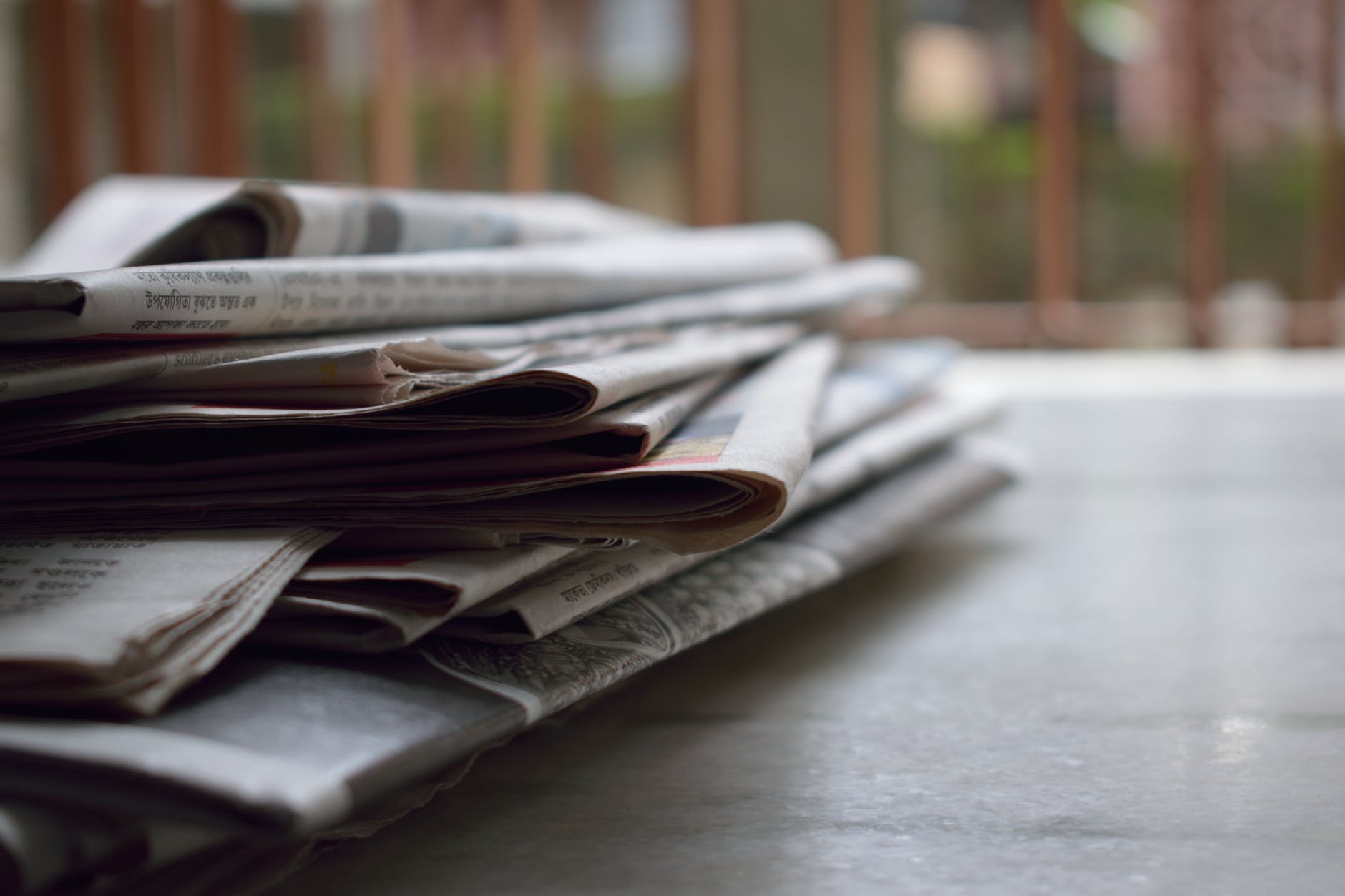 Today is Saturday, September 23rd, the 266th day of the year.
On this day: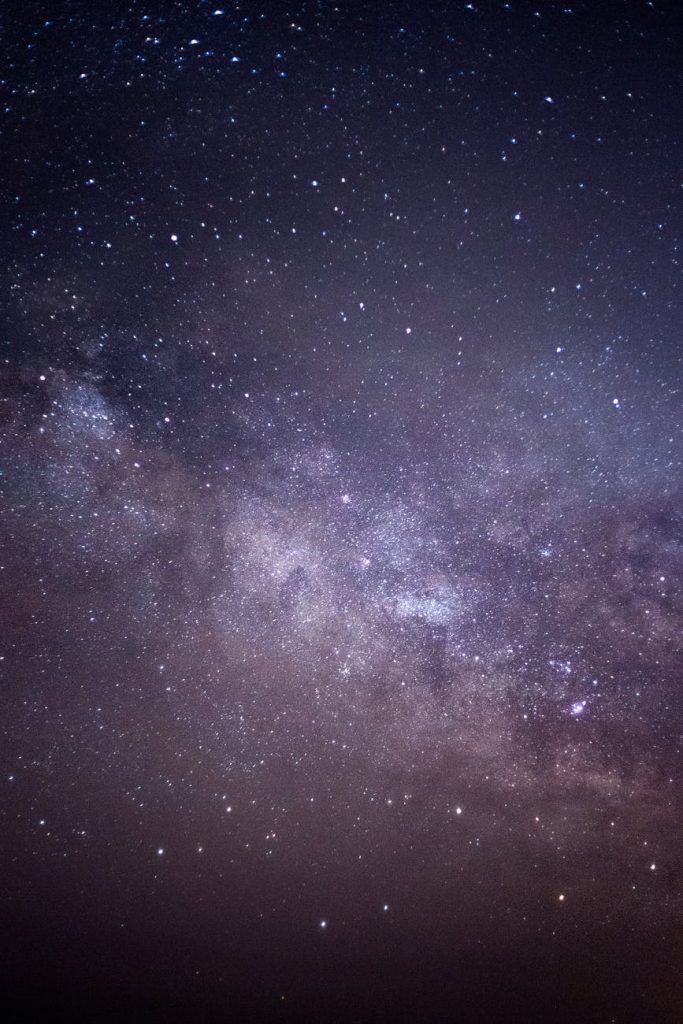 In 1846, the planet Neptune was discovered by a German astronomer.
In 1879, Richard Rhodes invented the first hearing aid.
In 1939, noted psychiatrist Dr. Sigmund Freud died at the age of 83.
In 1952, Rocky Marciano won the world heavyweight boxing championship with his knockout of Jersey Joe Walcott.
In 1952, vice-presidential candidate Richard Nixon appeared on TV to deliver what is known as his "Checkers" speech. He refuted allegations of improper campaign financing.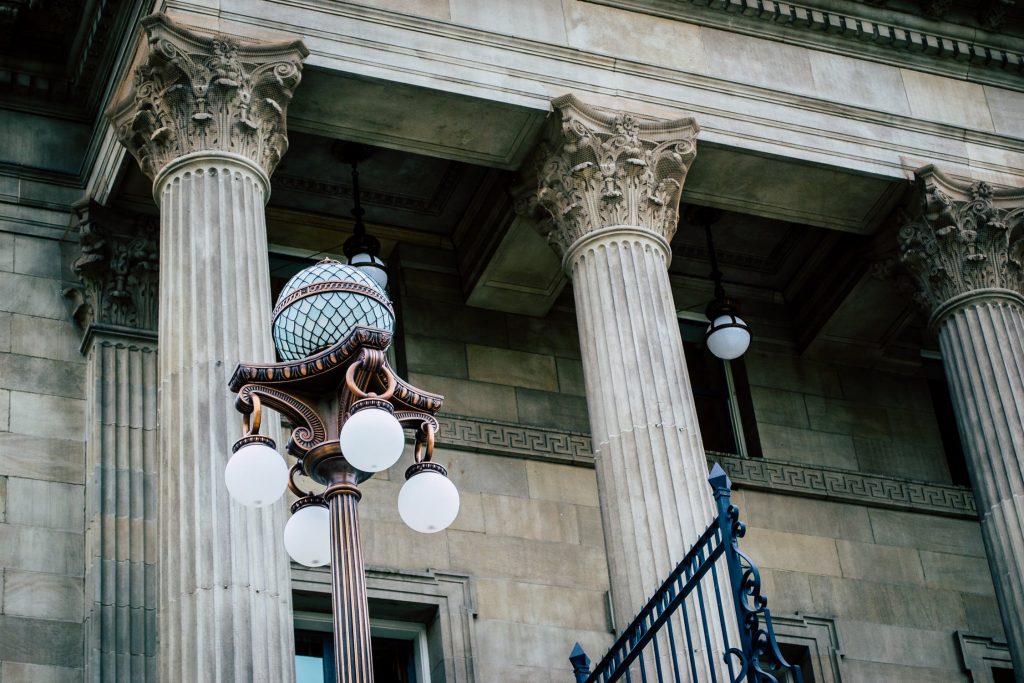 In 1957, nine black students who had entered Little Rock Central High School were forced to withdraw when a mob of white protestors formed outside the school.
In 1962, "The Jetsons" premiered on ABC. It was the first program to be carried by the network in color.
In 1969, "The London Daily Mirror" became the first to print a rumor that Beatle Paul McCartney was dead.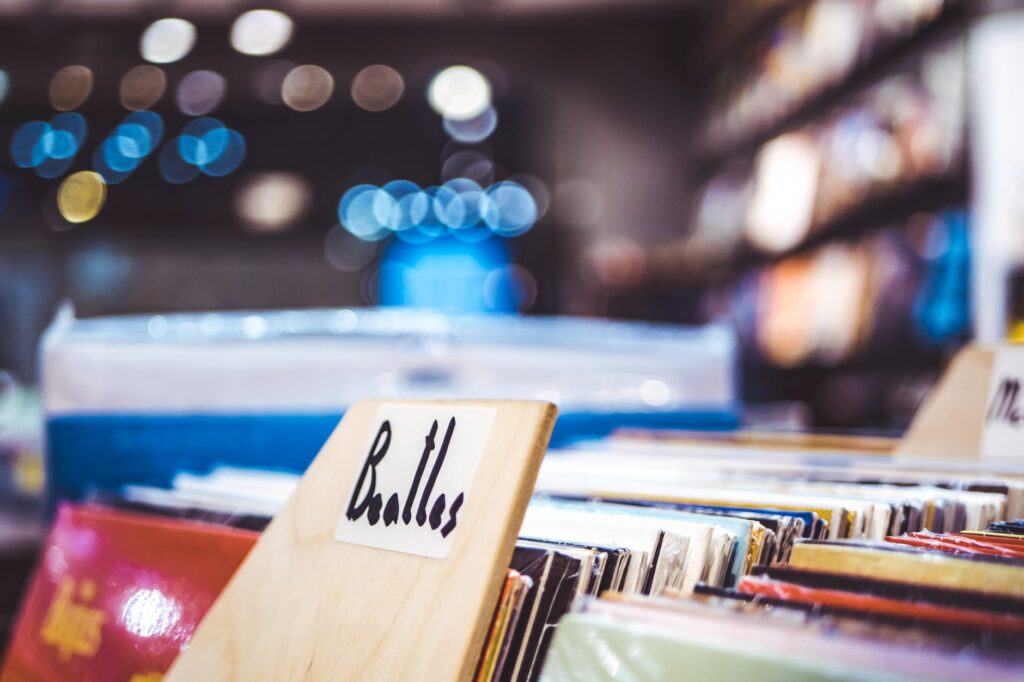 In 1992, Tampa Bay Lightning goalie Manon Rheaume became the first female to play in an NHL game. She allowed two goals on nine shots.
In 2002, the first version of Mozilla Firefox browser was released. It was originally called Phoenix 0.1 but was later changed due to trademark issues.
In 2004, over a thousand people reported dead in Haiti after Hurricane Jeanne.
In 2009, "Modern Family" premiered on ABC.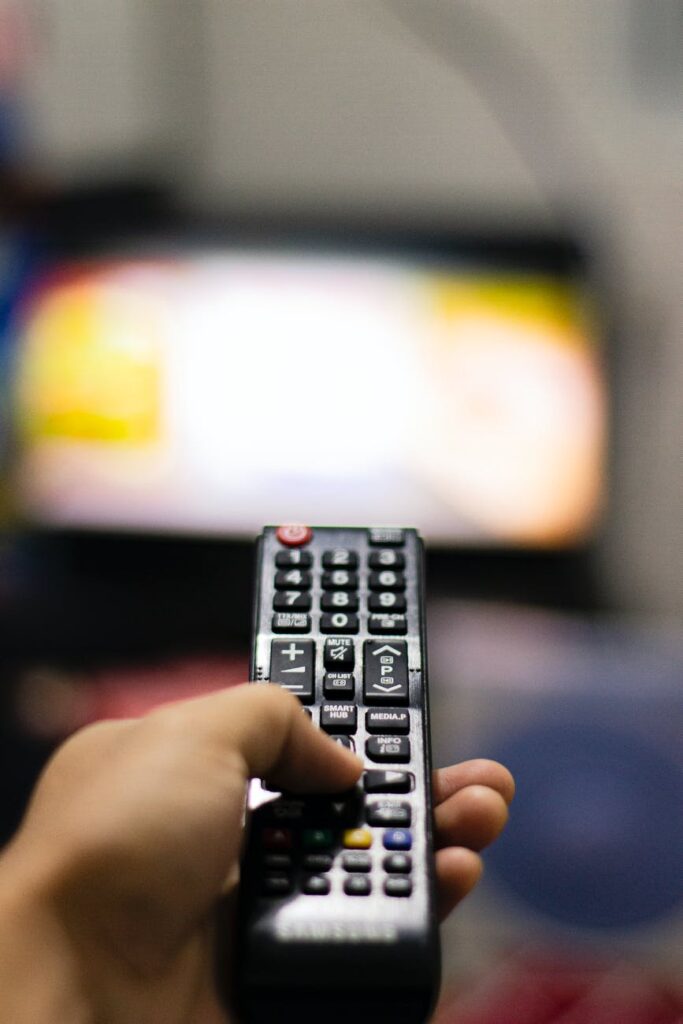 In 2011, "All My Children" aired on ABC for the last time after a 41 year run on the network.
In 2012, Iran blocked the use of Google.
In 2015, Pope Francis canonized Father Junipero Serra. It's the first time a person has been made a saint on American soil.
In 2019, an Orlando police officer was fired after arresting two six-year-olds at school in Florida.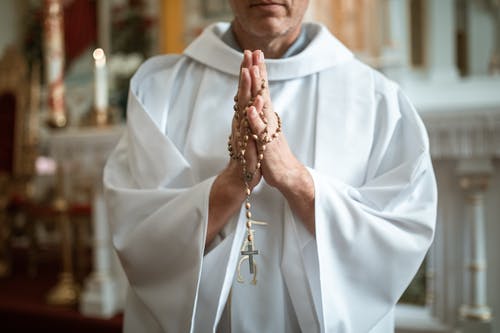 In 2020, a Kentucky grand jury indicts only one of three officers for wanton engagement in the shooting death of Breonna Taylor in Louisville. Taylor, a Black woman, was unarmed and killed by police after they conducted a warrant search on her apartment while she slept.
In 2020, Pro Football Hall of Famer Gale Sayers died at age 77.
In 2022, Elton John received a National Humanities Medal from President Biden.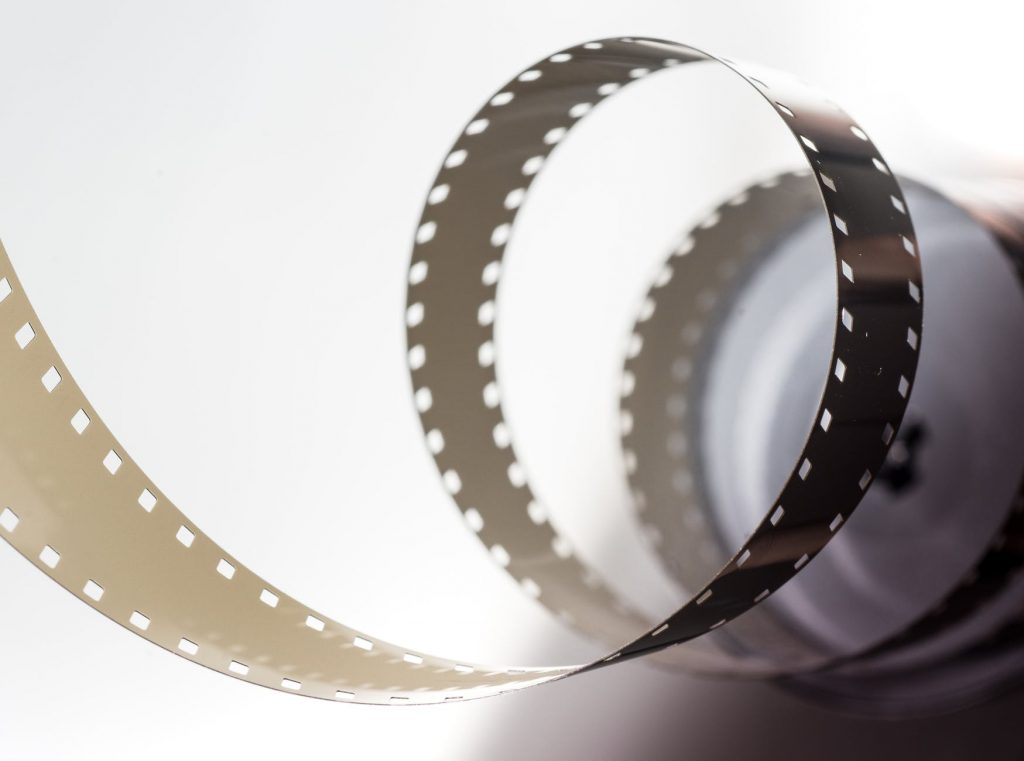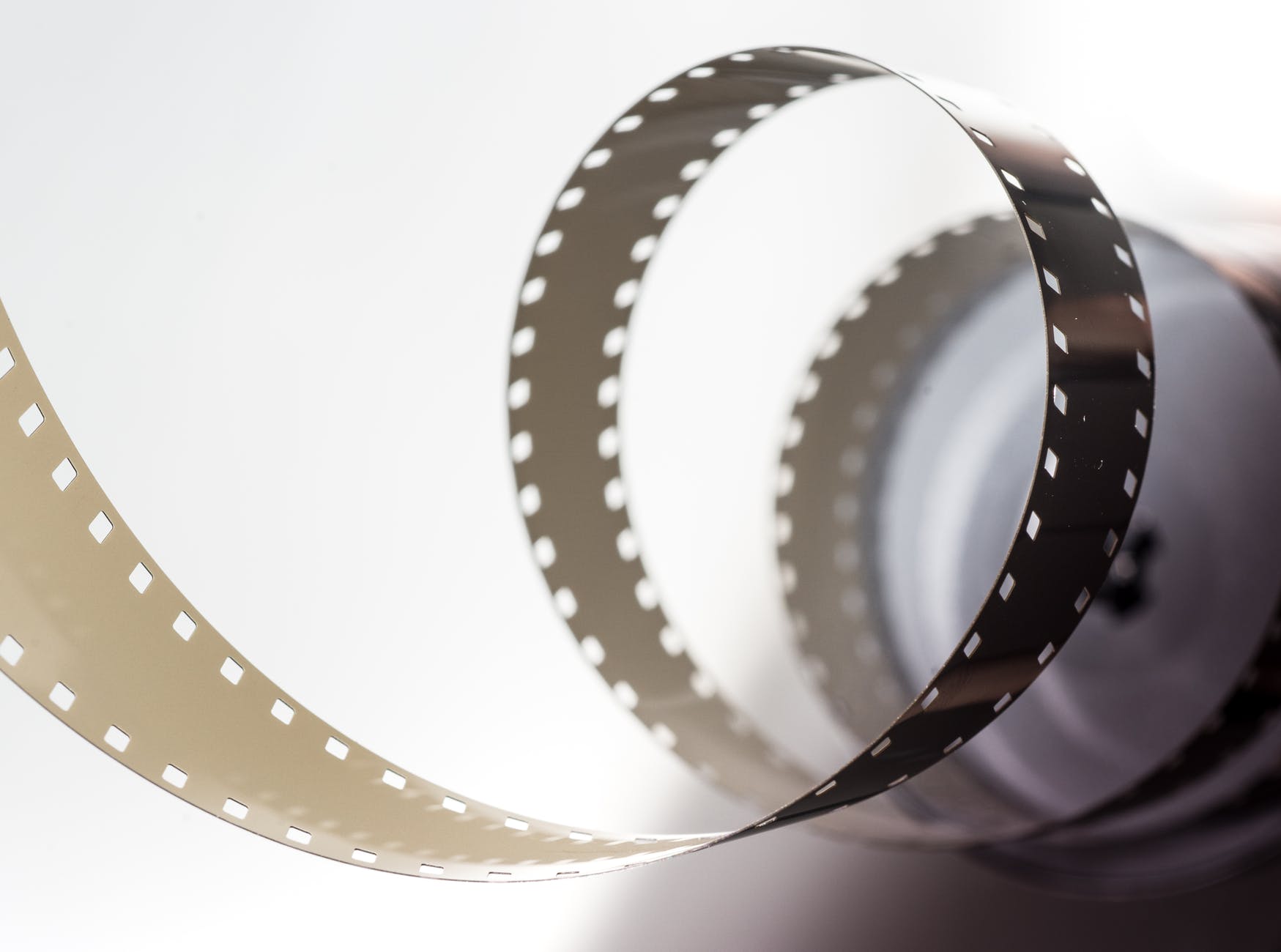 In 2022, Academy Award-winning actress Louise Fletcher died at the age of 88. She is best known for her role in "One Flew Over the Cuckoo's Nest."
And that brings us here to this day.
Whatever plans you have on your 9.23.23, here's hoping there are moments along the way to record on the pages of your own personal history books.