Hello.
Thank you for including us in your day!
As we land past the middle mark of September and time seems to slip by faster all the time, we like to take an opportunity to slow things down a bit on Saturday mornings with a simpler "scroll down memory lane."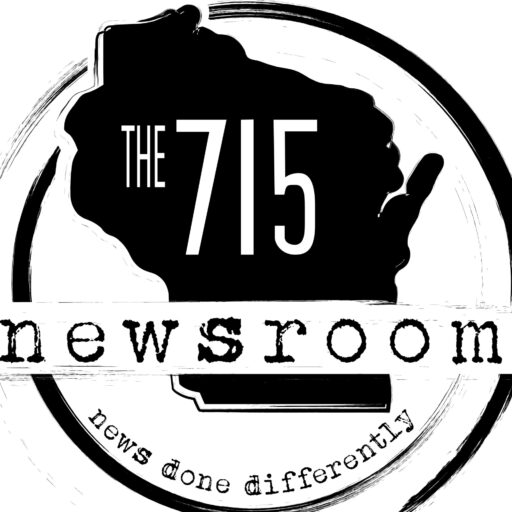 This is just a way to look back at events that happened on this day in history before we head out to make new history today. So, grab your favorite sippin' drink and let's scroll!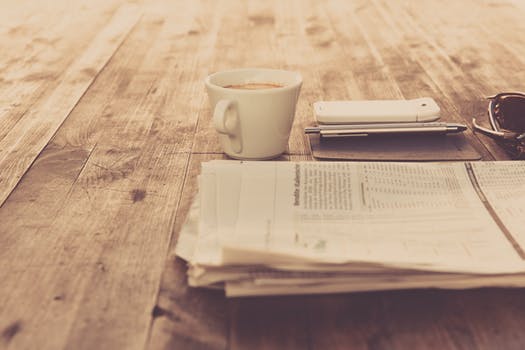 Today is Saturday, September 16th, the 259th day of the year.
On this day: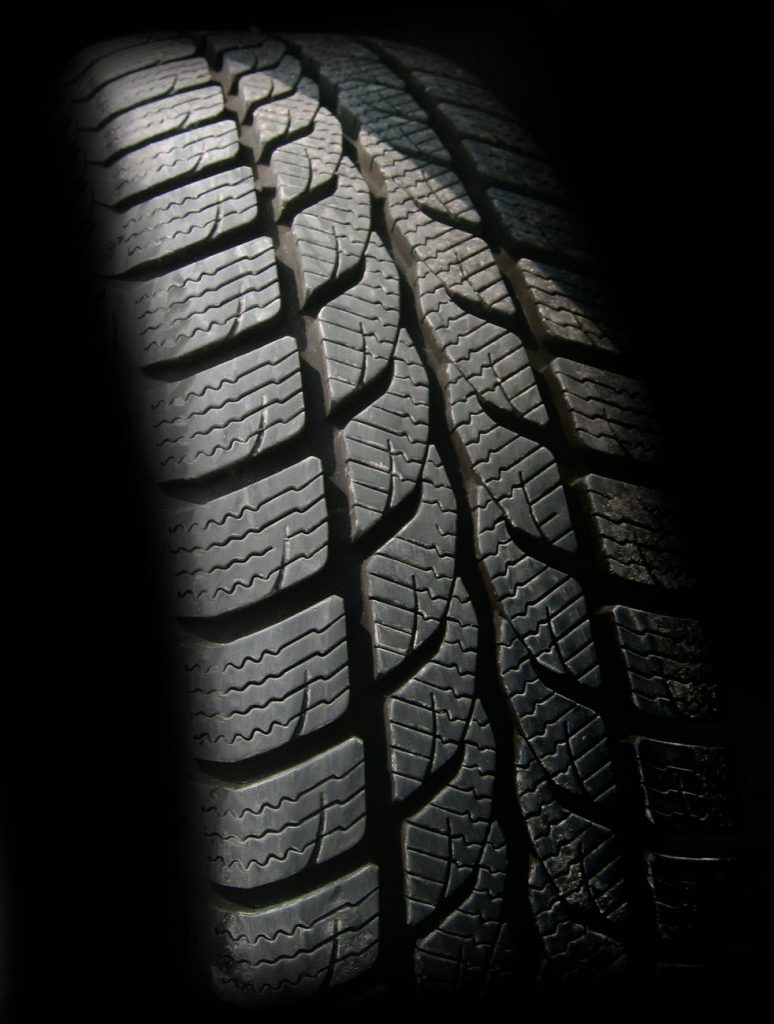 In 1908, General Motors was founded by William "Billy" Durant.
In 1920, a bombing in New York's Wall Street financial district left 30 people dead.
In 1940, the Selective Training and Service Act was signed into law by President Franklin Roosevelt. It required all men between the ages of 21 and 45 to register for the draft. This was the first peacetime draft in United States' history.
In 1979, "Rapper's Delight" by the Sugar Hill Gang became the first rap single to be released to the mainstream and the first rap song to enter the U.S. Hot 100, making the Sugar Hill Gang the first commercially successful rap group. The track was recorded over the instrumental break from the disco hit "Good Times" by Chic.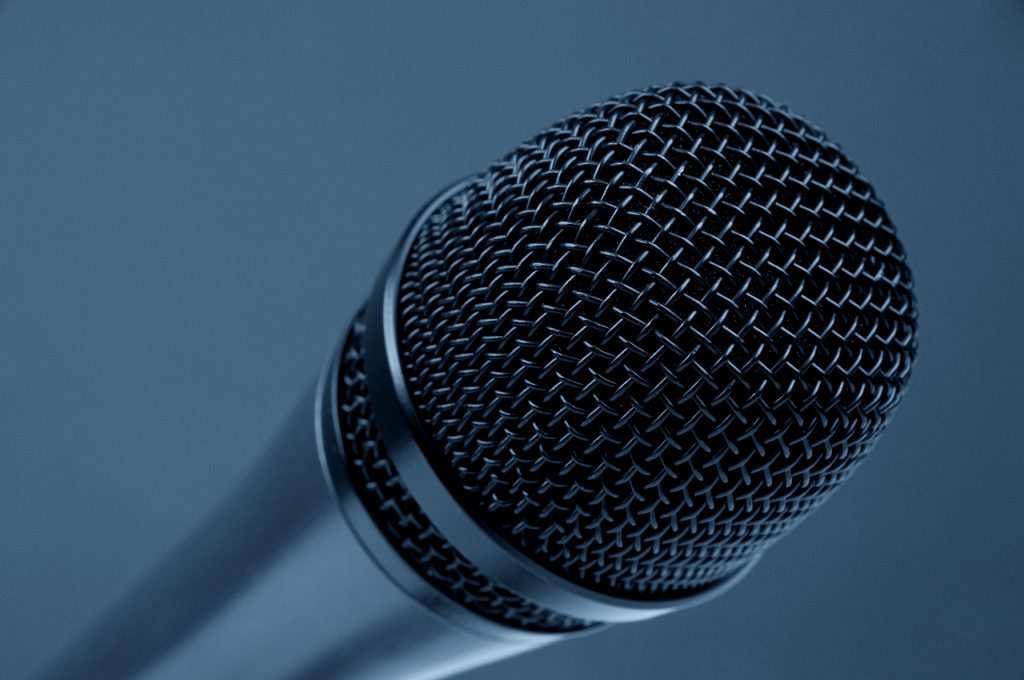 In 1981, boxer Sugar Ray Leonard knocked out Thomas Hearns to win the welterweight boxing championship. At the time, Hearns was 32-0 and the reigning WBA 147-pound titlist.
In 1993, "Frasier," starring Kelsey Grammer, debuted on NBC and lasted eleven seasons.
In 1994, a federal judge in Anchorage, Alaska, ordered Exxon to pay five-billion dollars in damages to about 34-thousand fishermen and other Alaskans who said they were harmed by the Exxon Valdez oil spill of '89.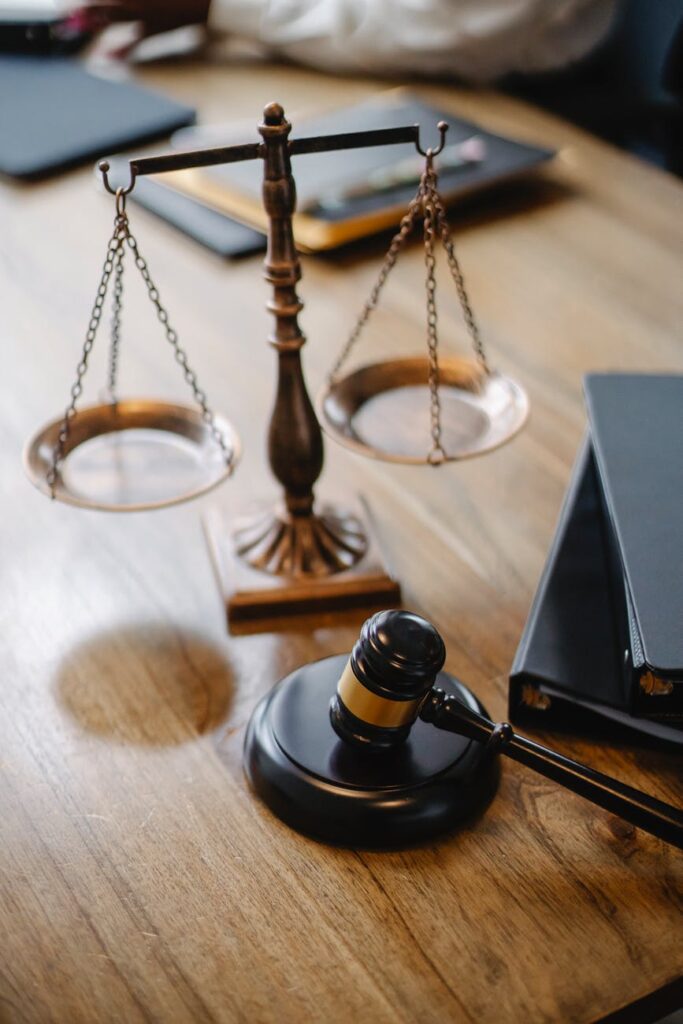 In 1996, the courtroom reality show "Judge Judy" premiered on CBS and lasted 25 seasons. The Judge was picked up for a spinoff show on Amazon Freevee called "Judy Justice" to continue her reign in the courtroom in 2021.
In 2001, President George W. Bush pledged a crusade against terrorists, saying there was "no question" Osama bin Laden was the "prime suspect" in the September 11th, 2001 attack.
In 2002, "Dr, Phil" premiered on CBS. After 21 seasons, the show came to an end in May 2023.
In 2007, Las Vegas authorities arrested former football star O.J. Simpson in connection with an alleged armed robbery incident in Las Vegas. Simpson and five other men were accused of storming a room at the Palace Station Hotel and Casino and taking several sports collectible items from a memorabilia dealer three days earlier on September 13th. Simpson admitted to taking the items, which he said had been stolen from him, but denied breaking into the room.
In 2009, singer Mary Travers of the group Peter, Paul and Mary died at age 72.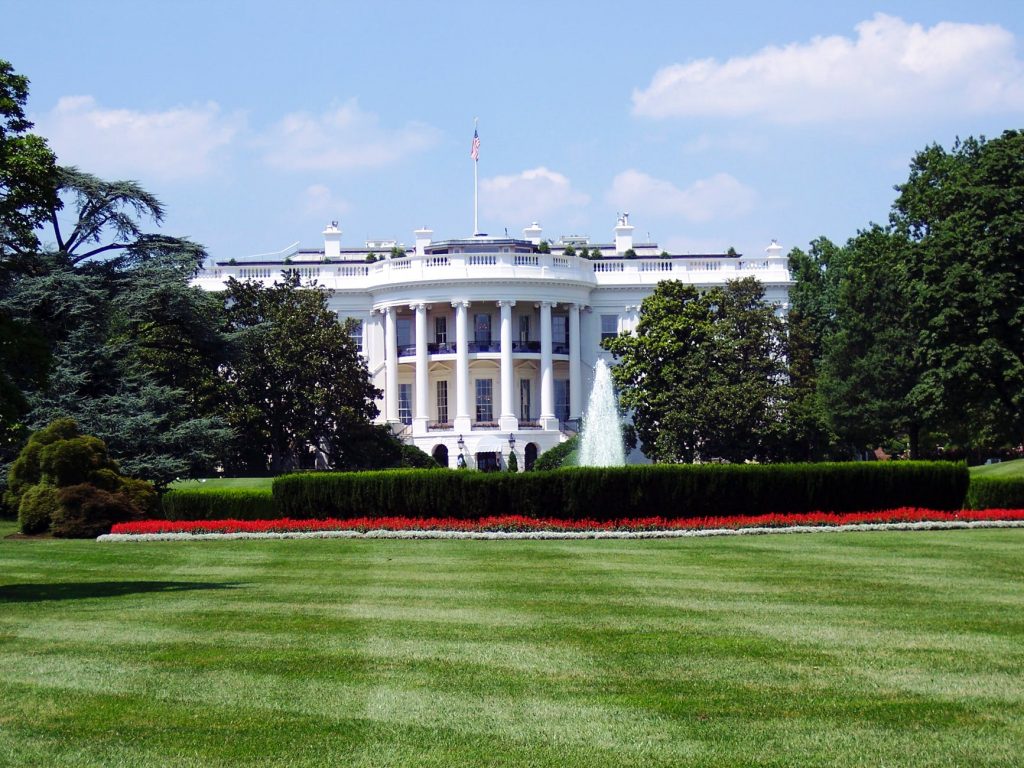 In 2013, over the course of one hour a gunman went on a rampage at a Navy Yard in Washington D.C. killing 12 people and wounding multiple others. He was killed was fatally shot by police. The gunman worked as a computer technician at the Navy Yard, but investigators found no evidence as to what triggered the rampage and believed his targets were random.
In 2014, Ray Rice appealed his indefinite suspension from the league. NFL commissioner Roger Goodell suspended the Baltimore Ravens running back a week prior after TMZ released a video of him knocking out his wife, Janay. The Ravens released him on that same day.
In 2014, President Obama announced that the U.S. would send three-thousand military troops to Liberia to help combat the Ebola outbreak. The President's plan called for building 17 treatment centers and the training of thousands of healthcare workers.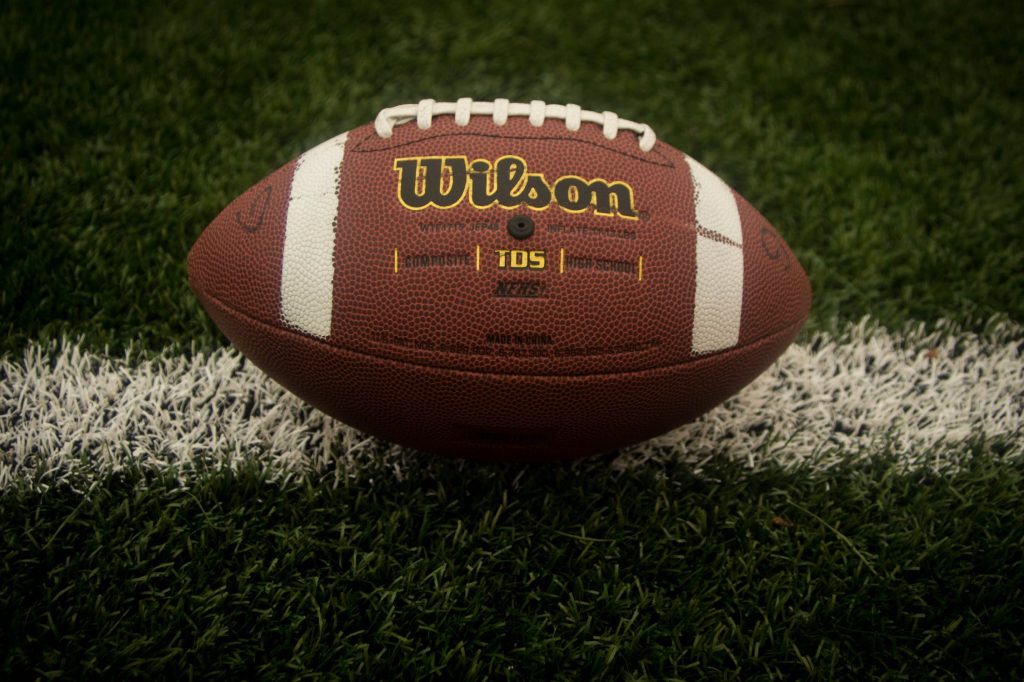 In 2016, Donald Trump finally admitted that President Obama was born in the United States and blamed Democratic nominee Hillary Clinton for starting rumors about the president's citizenship. Speaking at a hotel in DC, Trump said "President Barack Obama was born in the United States, period."
In 2018, the founder of Salesforce and his wife announced they were purchasing "Time" magazine for 190-million-dollars from Meredith Corporation.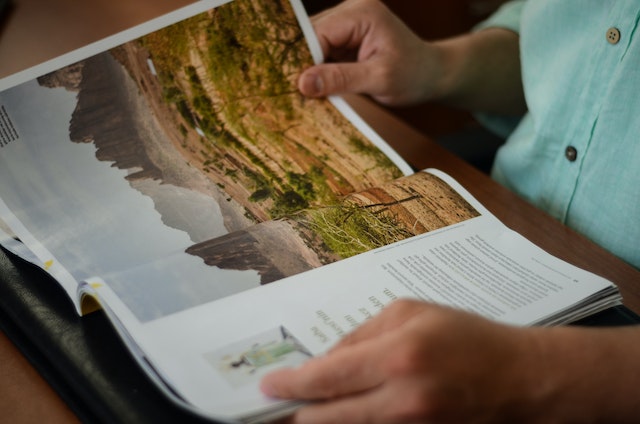 In 2019, nearly 50-thousand General Motors workers went on strike over wages and closed factories.
In 2022, South Korean girl group Blackpink released their second album "Born Pink." The album topped the U.S. Billboard Chart, making them the first K-pop girl group to do so.
nd that brings us here to this day. Whatever plans you have on your own 9.16.23 we hope there are moments along the way to record on the pages of your own personal history books.