EC Transit Project Rolls Into 2025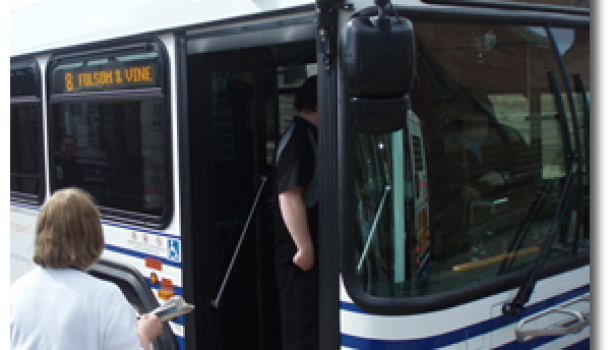 Eau Claire says its new transit hub won't be complete for a few more years.

The city yesterday said the new home for the city's buses won't be complete til 2025. The hub has been in the works since 2021.
The first phase of the hub's construction is expected to wrap-up next month, but it will take more time to build the apartments that Eau Claire wants to be a part of the project.