Memorial Grows for Fallen Girl Scouts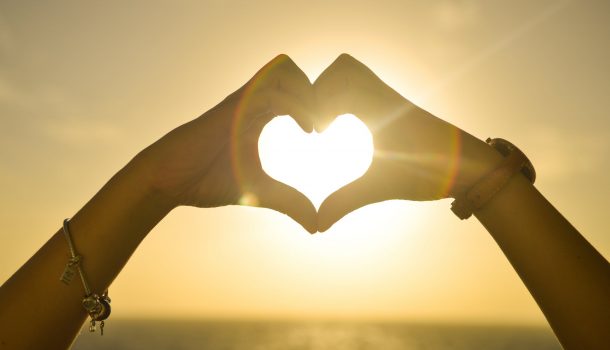 The memorial for the western Wisconsin Girl Scouts run down five years ago is growing.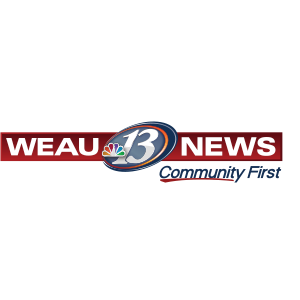 Volunteers spent the weekend adding landscaping, benches, and a new walkway to the memorial in Lake Hallie. The memorial stands to remember the three Girl Scouts and one mom who were killed when a driver drove off the side of the road and ran them down back in 2018. CLICK HERE FOR MORE ON THIS STORY WITH OUR PARTNERS AT WEAU 13 NEWS.