Pets can make a house a home and for this weeks Friday Feel Good we meet a dog who busted out of a shelter to take finding a home into his own…paws.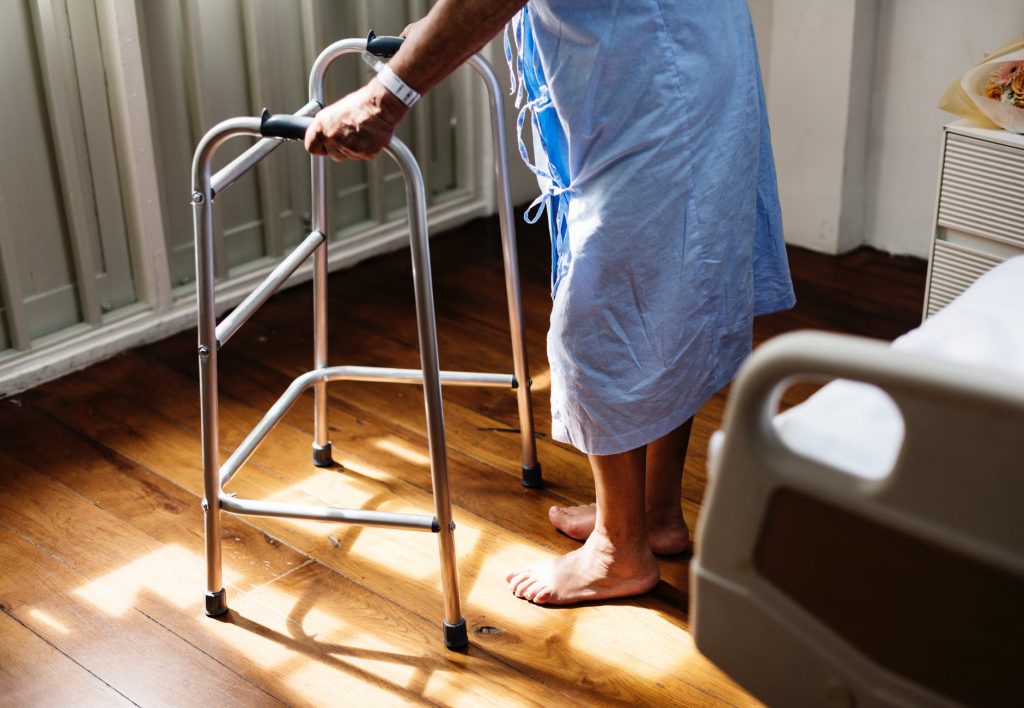 A Michigan dog who repeatedly escaped from the animal shelter he was living in, then broke into a nearby nursing home, is now helping out that same shelter.
Scout was eventually adopted by the nursing home but is now helping to raise money for the Antrim County Animal Shelter.  What started as breaking the law turned into a life of stealing hearts.
YOU CAN HEAR THE FRIDAY FEEL GOOD EVERY FRIDAY AT 2:45pm ON GREATEST HITS 98.1