Xcel Energy's Wisconsin customers will soon see an improved, high-tech electric grid as the company begins installing smart electric meters at their homes and businesses. Installation work begins today in the company's southern communities as part of a multiyear project to bring customers cleaner, safer and more reliable energy through advanced grid technology.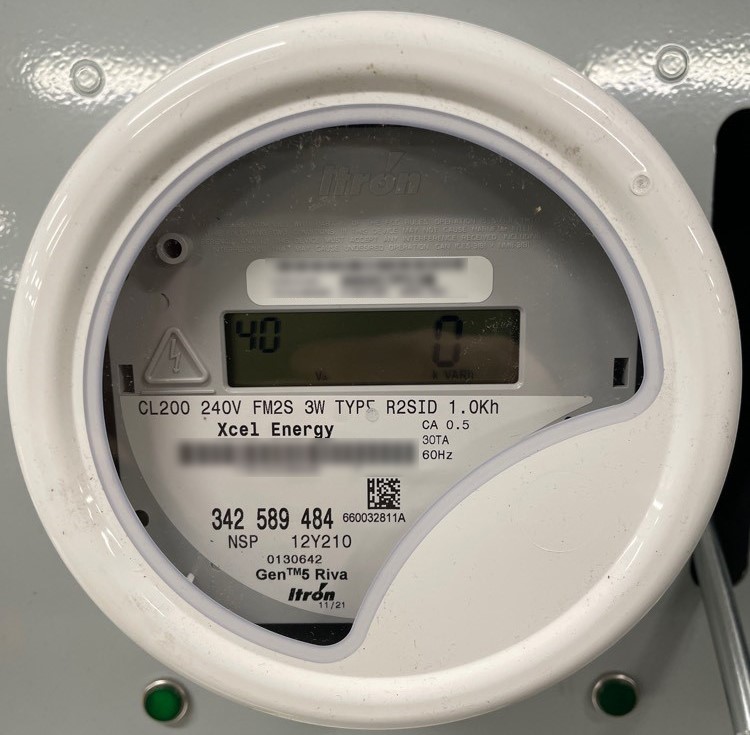 "We're excited to take this next step in building a smarter, more resilient and efficient energy grid and making it easier than ever for customers to understand and manage their energy use," said Karl Hoesly, president, Xcel Energy-Wisconsin. "Smart meters are the starting point for this advanced grid, boosting reliability and providing new tools and technology to help customers lower costs."
The first meters will be installed in the communities of Alma Center, Coon Valley, Ettrick, Hixton, Melrose, Rockland and Spartastarting today as the company sets out to install more than 260,000 of the new devices in Xcel Energy's Wisconsin service area this year and through 2025.