Wisconsin Manufacturers & Commerce (WMC) and Johnson Financial Group launched the 8th annual Coolest Thing Made in Wisconsin contest last week. Each year, this popular competition highlights Wisconsin's robust manufacturing industry, which contributes nearly $70 billion in total economic output to the state, and culminates by crowning a product as the Coolest Thing Made in Wisconsin.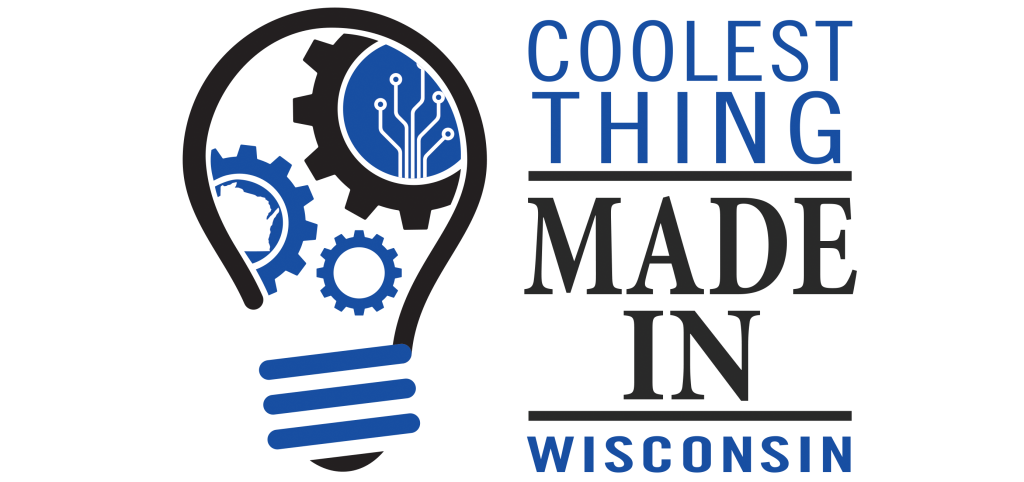 Each year, over 100 products from every corner of the state are showcased, drawing attention to the manufacturers that produce them. Wisconsinites have cast over one million votes since the contest's inception in 2016. Nominations, submitted by employees, consumers and any other interested parties, are accepted until Sept. 8.

AND YOU CAN LEARN MORE WITH AN EASY CLICK HERE.