Wildwood Zoo is pleased to announce the arrival of "Felix", a male red fox. He is about 4 months old and is considered a "cross" fox in coloring.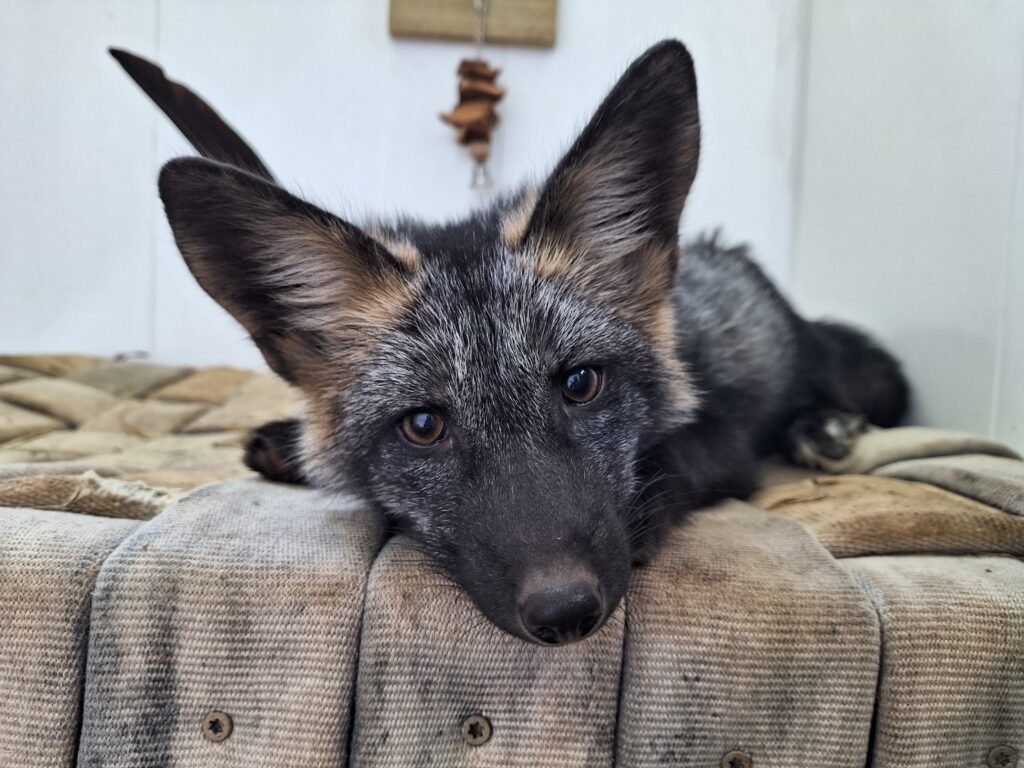 Felix remained off exhibit for the past month to acclimate to his new caretakers and ensure he was medically up to date. He was originally kept as a pet and transferred to Wildwood Zoo when his living situation needed to be adjusted. Felix is a very confident, curious, and playful individual who is thriving on exhibit.

Felix is an excellent ambassador for both his species and the importance of not keeping wild animals as pets. He has already begun training and bonding with his zookeepers in hopes that he can continue to educate and engage visitors through programs.