Parking in downtown Eau Claire has been up for debate in the recent months and the following was issued from Aaron J. White, MBA, Community Development Director:
Following months of outreach to, and input from, local businesses downtown regarding the potential of paid on-street parking, the City plans to not include the paid on-street parking proposal in the 2024 operating budget. City staff plans to continue the ongoing discussions with businesses over the next year regarding paid on-street parking. The implementation date of a paid on-street parking program is anticipated to be no sooner than January 2025.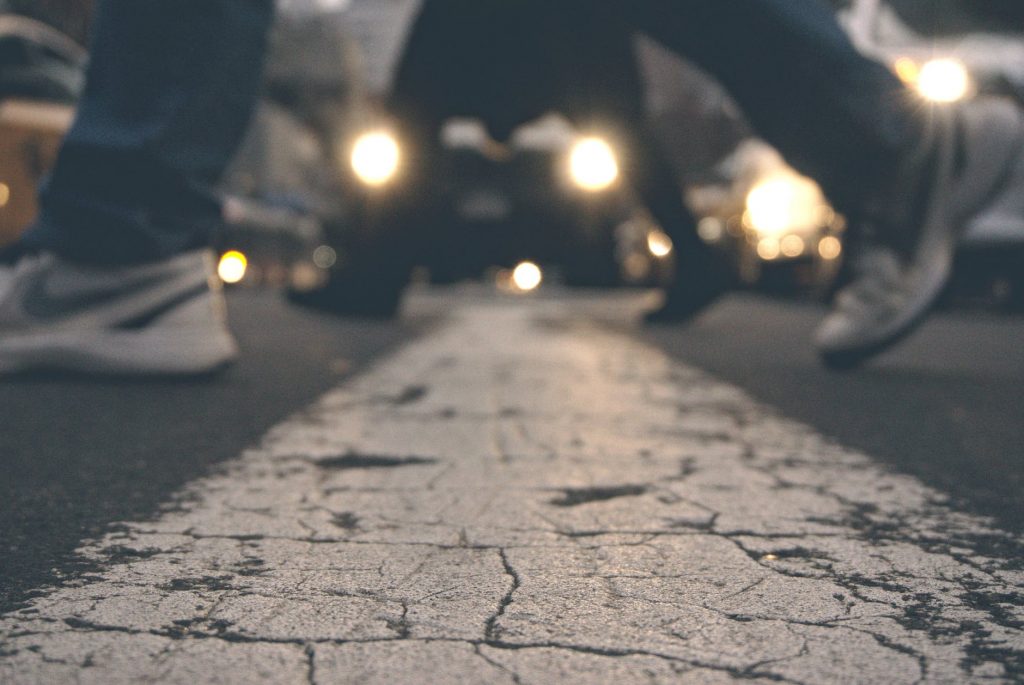 Further expounding on the topic was Dave Strobl with the Business Improvement District saying,
"We are hoping for a new parking study and input on parameters of that study. It should have a comprehensive approach to downtown parking that includes future development of current parking opportunities and the safety and security of existing ramps . They stated charging for parking was to create turnover, it was really to create revenue for a new division in my opinion.
Downtown businesses feel current turnover is good but would be much better if they actually enforce the 2 hour block face ordinance. We would like that turnover count done in the next parking study as well because we do not believe charging in this environment, in our downtown we have tried so hard to improve, is warranted. We would also want guarantees that any revenue derived from charging for downtown parking if they do not listen to us in the future, or if we agree to a plan, be dedicated solely to downtown enforcement and maintenance or whatever else we feel is appropriate."
Parking studies and further discussion is planned in the coming months.