A sex offender in Eau Claire will be homeless when he gets out of prison.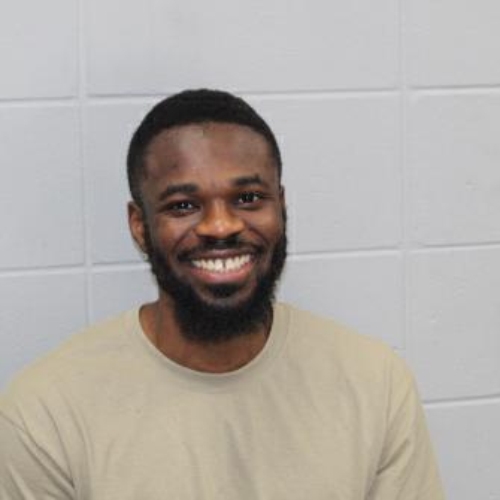 The sheriff's office yesterday said 33-year-old Chizaram Okoroji will be living on the streets when he's released next week. Okoroji has been in prison since 2009 on second and third degree sexual assault convictions.
He will be on GPS monitoring, and has been ordered to stay away from children in Eau Claire.