August 23rd, 2023 is now in the record books.
The National Weather Service says Milwaukee set a record for heat yesterday when it hit 101 degrees. That breaks the old record of 98, set back in 1947. Forecasters say yesterday was just the 34th time Milwaukee has hit 100 degrees since they started keeping records in 1871.
There is just one more day of heat for Eau Claire and the Chippewa Valley. The National Weather Service is leaving a Heat Advisory in effect til 7 p.m. tonight for folks from the Twin Cities down to La Crosse. Temperatures will once again be in the 90s, with the heat and humidity making it feel even hotter. After today, temperatures return to normal, and even cool down into the 70s over the weekend.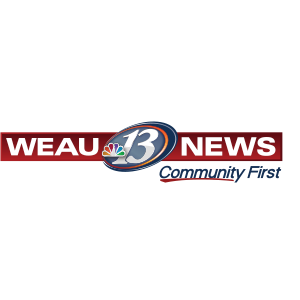 CLICK HERE FOR OUR LOCAL WEATHER DETAILS WITH OUR PARTNERS AT WEAU 13.